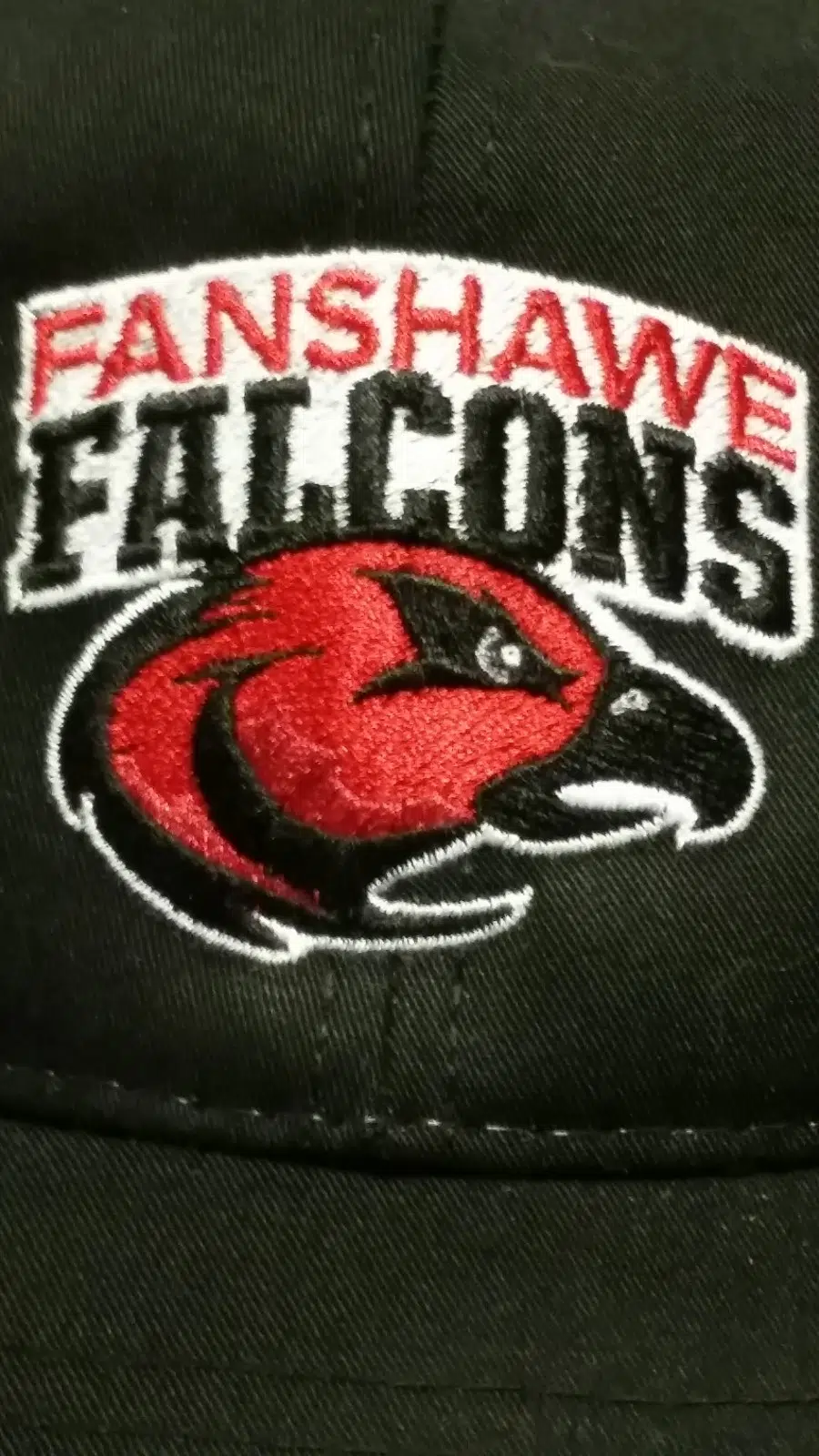 Fanshawe's basketball teams are playing their last home games this weekend against the Sault Cougars.These games really seem to be must wins, as head coach Tony Marcotullio says the push for the playoffs is still alive.
"We have to win this two games absolutely. Our league is really tough I still don't know who's going to make the playoffs, I'm just hoping we"' be one of the teams to make the playoffs."
Guard Connor Therrien  says the fans will be the number one thing missed.
"It's tough out there, but we just have to come together as a team and execute when we're on the road that's the big thing."
It will be a tough end to the season for both teams with three road games against the Mohawk Mountaineers, Redeemer Royals and the St. Clair Saints.
If both teams do make the playoffs, well they are all on the road as well.