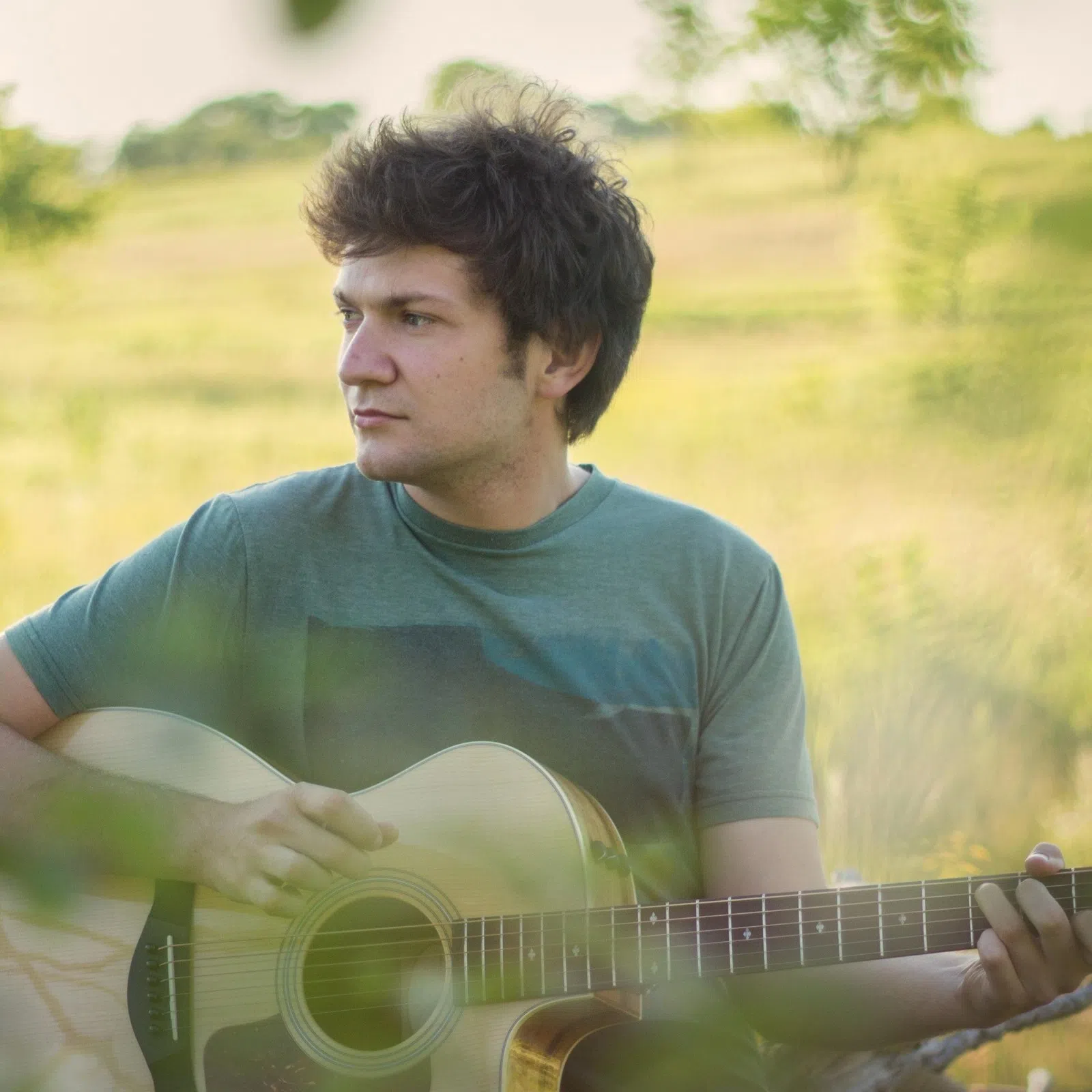 Street performing was taken indoors at Fanshawe College and the student reaction was great! Local artists were invited to Forwell Hall for Buskerfest 2015.
20 year old Derek McIntyre, from Stratford, Ontario was a hit at Buskerfest. He's a 20 year old singer/ songwriter and a music producer. This was his first time busking at Fanshawe College and was thrilled to be invited. Derek explains how street performing is a great way to get money.
"I've made quite a bit of money playing my music on the streets of Stratford and the streets of Toronto".
Derek's performance had students stopping, staring, and dropping their loose change into his guitar case. He's a very busy student but works hard on the side for every penny he can get.
"I don't want to be in debt after graduating so I'll be looking for full time employment. Hopefully a day job where I can play gigs still and have fun".
A second year student named Jason was loving the tunes, amongst many other students and staff.
"I think it's wonderful. People are too worried about texting on their phones and stuff instead of soaking up the beautiful things in life art, guitar, music – anything like that".
Hopefully McIntyre and Buskerfest will be back with more tunes this year!