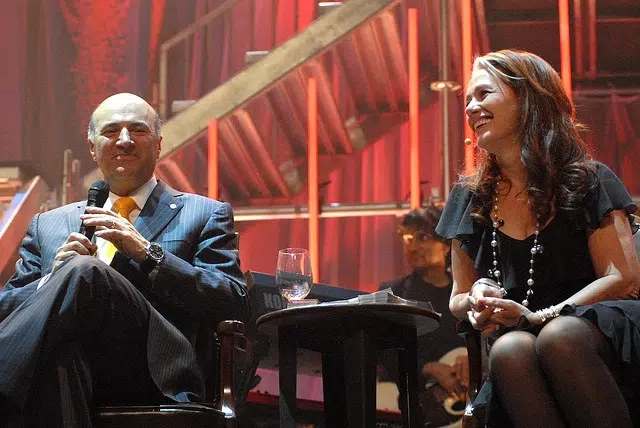 Do you have a great business idea? If so you're in luck! CBC's Dragon's Den is coming to London. They are holding auditions this coming Valentine's day and are giving you the opportunity to pitch your business ideas to the producers of dragon's den.
Auditions will be held at the Windermere Manor from 10 am until 5 pm.
The associate producer of Dragon's Den, Jane Chupick, says "We are looking for people with a lot of passion, and a great original idea."
You can apply to Dragon's Den online, or audition in person. Chupick advises candidates to do both so the producers can get a sense of your personality.
The Windermere Manor is located at 200 Collip Circle in London.