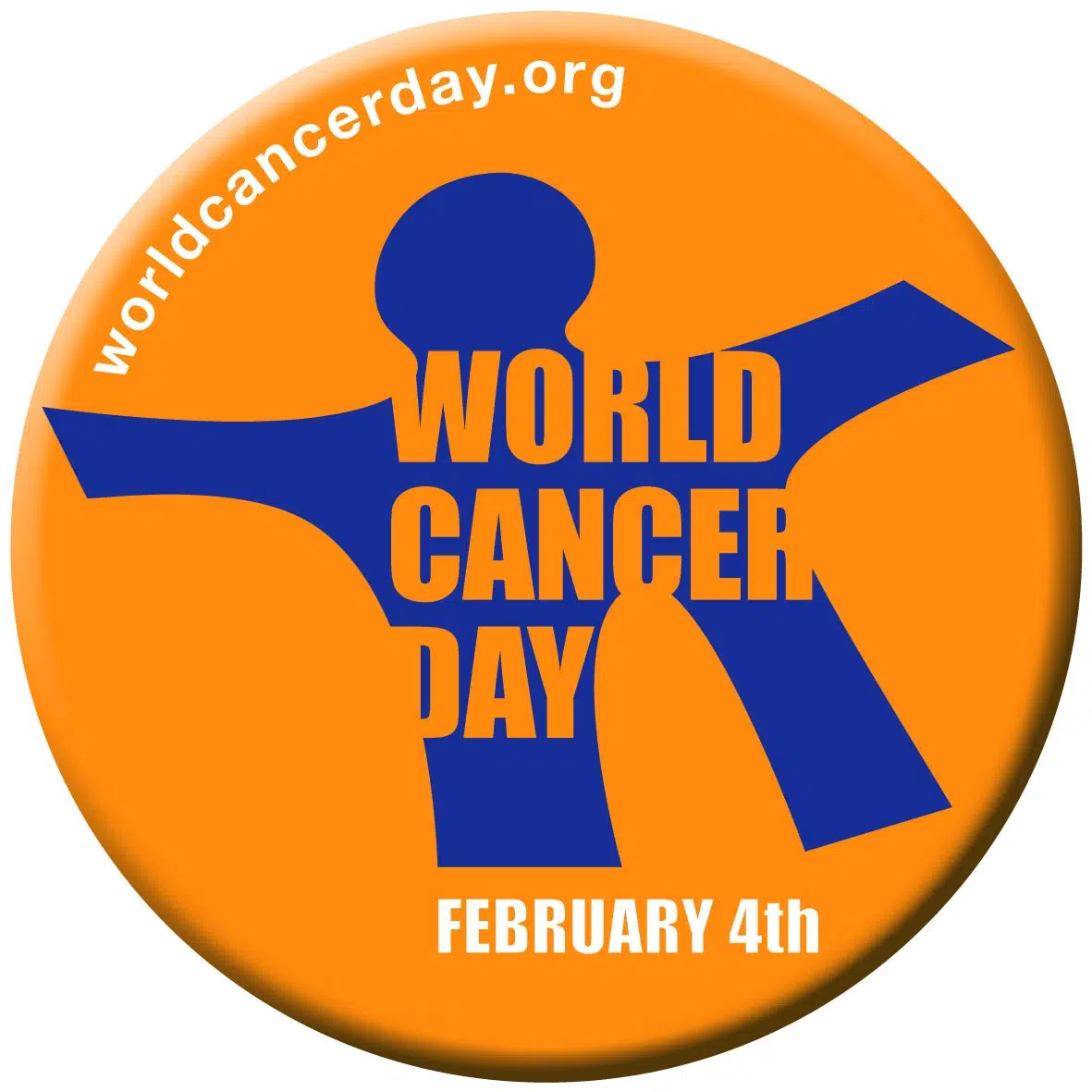 February 4th marks World Cancer Day, which sees health organizations across the world stand up and bring attention to the disease.
Two in every five Canadians will be diagnosed with cancer during their lifetimes, with one in four succumbing to the illness. World Cancer Day is a way to not only bring cancer to the forefront in hopes of eradicating the disease, but also a way to celebrate the efforts of doctors, health care workers, and those who have won, and lost, their battle.
London Health Unit Manager of Chronic Disease Prevention and Tobacco Control, Linda Stobo, is hopeful the campaign will help the public realize the importance of screening for cancerous cells, and start a dialogue in order to prevent the disease in the first place.
Stobo points to a healthy lifestyle free of tobacco and alcohol, as well as a hearty diet full of fruits and vegetables, as a great way to help reduce the risk of cancer. Stobo also points to sun safety, even in the winter time, as a main preventative measure against most types of skin cancer.
"Often we think of sun safety in the summertime, but forget about sun safety in the winter. It'll be very important in the wintertime for those who love the slopes, and love skiing on the slopes, that on those sunny days their face can be very much exposed to harmful effects of the sun."
Along with preventative measures, Stobo also recommends people understand their body and not any differences such as lumps or moles, as these are often warning signs to something much bigger. Consulting your health care provider is the most effective strategy in preventing cancer, so having an open dialogue is one of the main focuses of the campaign.