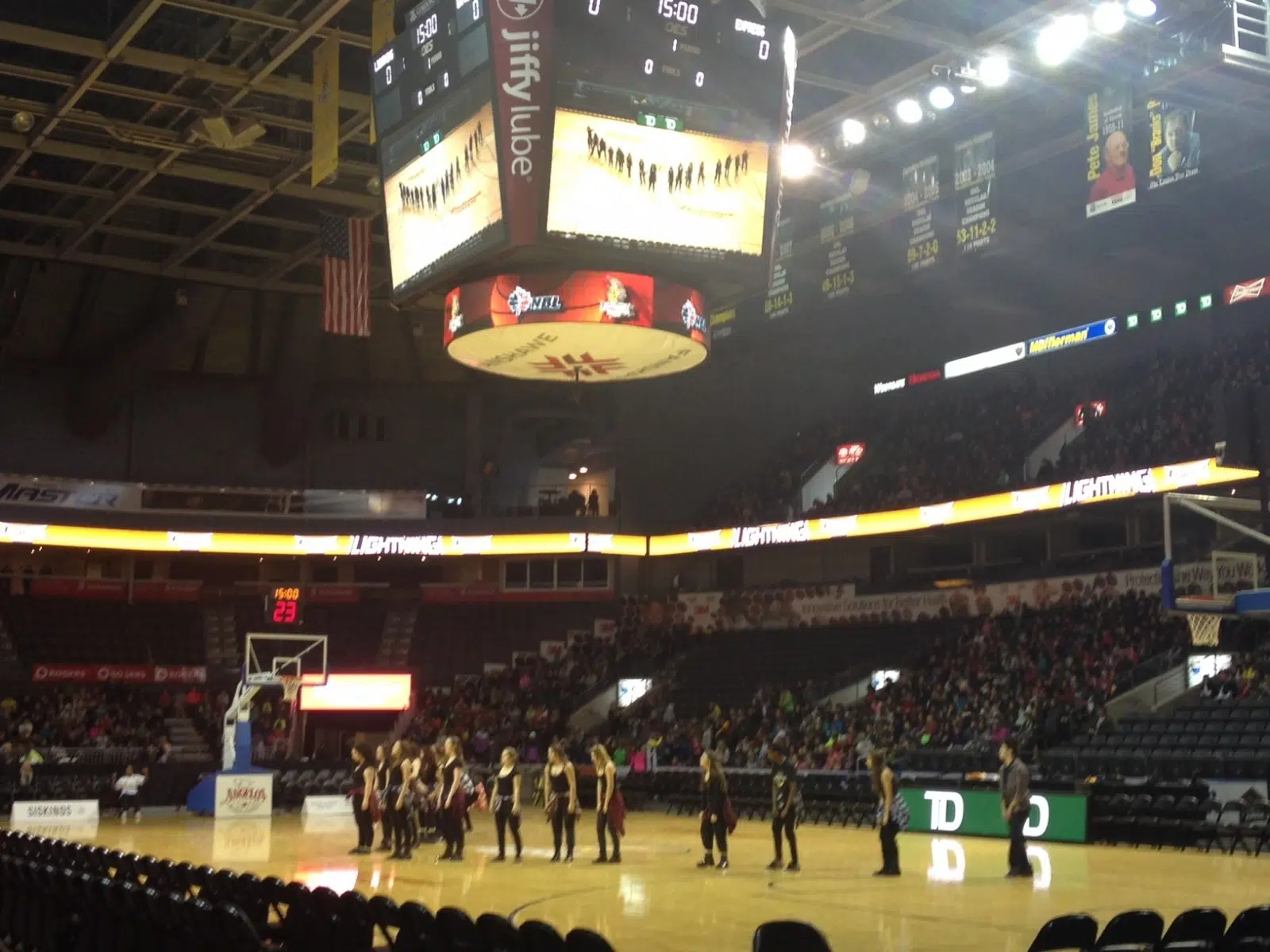 8,000 elementary students filled Budweiser Gardens Thursday for the biggest event TVDSB has ever held, called "Be a Champ Day".
The event helped further encourage students in Grades 5 through 8 to be upstander's, rather than bystanders in their communities and stand up for both themselves and others in negative situations.
"We're about sportsmanship and creating a positive culture. We're also tying in education about bullying prevention in sports and in life," says Toni Wilson a SafeSchools Learning Coordinator for TVDSB.
"Be a Champ Day" featured Canadian performer Saidat, members of the London Lightning team, poet Holly Painter, students Josh Yandt and Jeremy Grace, as well as many other motivational messages and performances from individuals whom young people look up to.
"It's a motivational day to encourage our students to be champs. We're coming together because collectively we are the change and we want to show that being an Upstander is really where it's at."
In other efforts, Thames Valley schools handed out 3,000 London Lightning tickets throughout January to students displaying Upstander behaviour. Students who demonstrated that they were Upstanders each earned a ballet for a draw at their school at the end of the month.
Overall, the extraordinary day was filled with education, entertainment, inspiration, and fun.