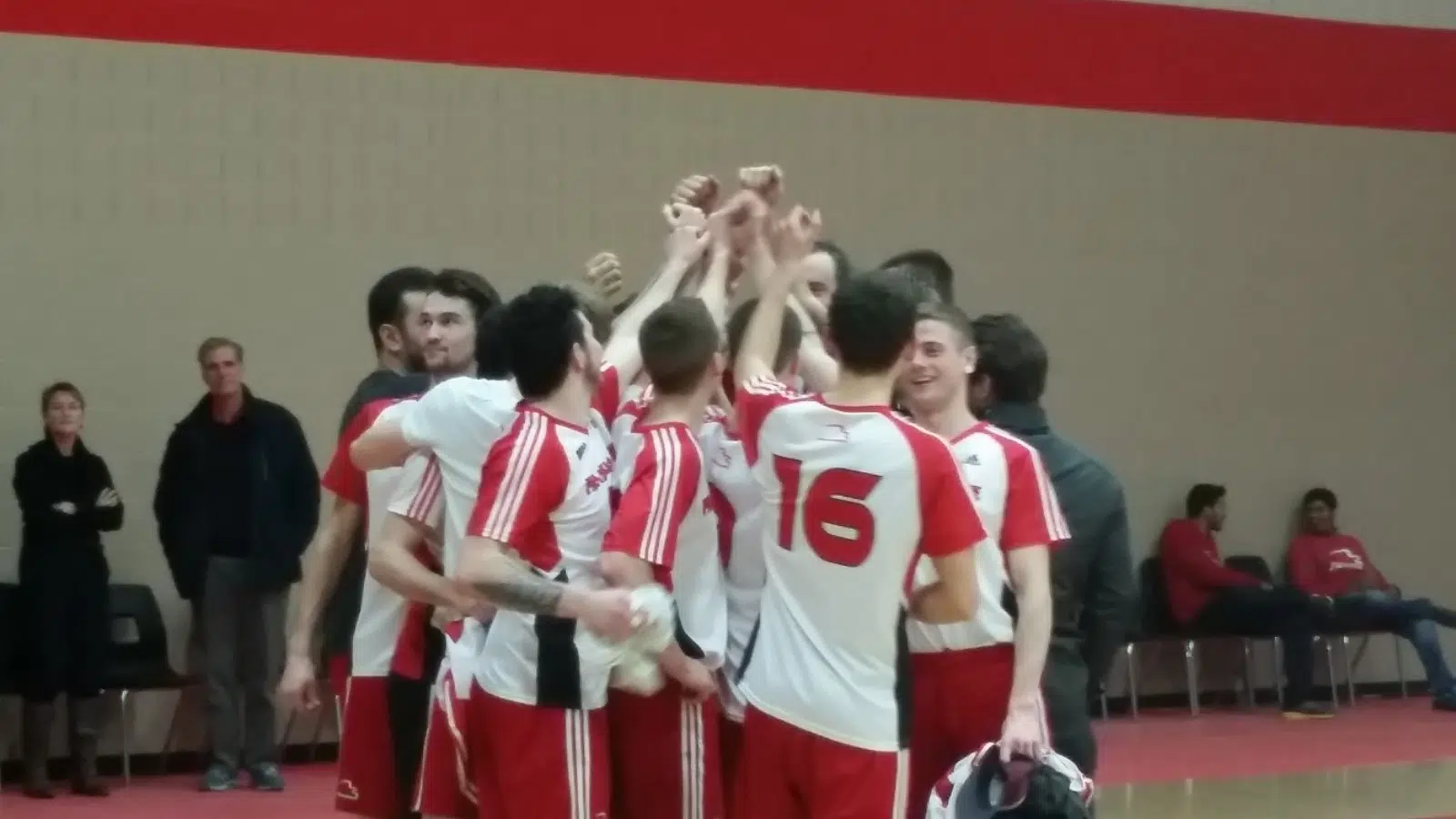 Fanshawe volleyball continues to win, this time against the Cambrian Golden Shield. The guys have one more game against the Humber Hawks, on the 14th. Head coach Patrick Johnston knows just how important the last game is.
"A lot on the line this coming Saturday with Humber here. It's our senior night, last game of the regular season with I think a shot at third place and a home crossover match."
Johnston knows his team is hot right now, winning three straight.
"I don't know how many in a row, but we try to take them one at a time. We've strung a few together here."
Don't be surprise if  Johnston changes his lineup a lot, now having more than 20 in 17 games.