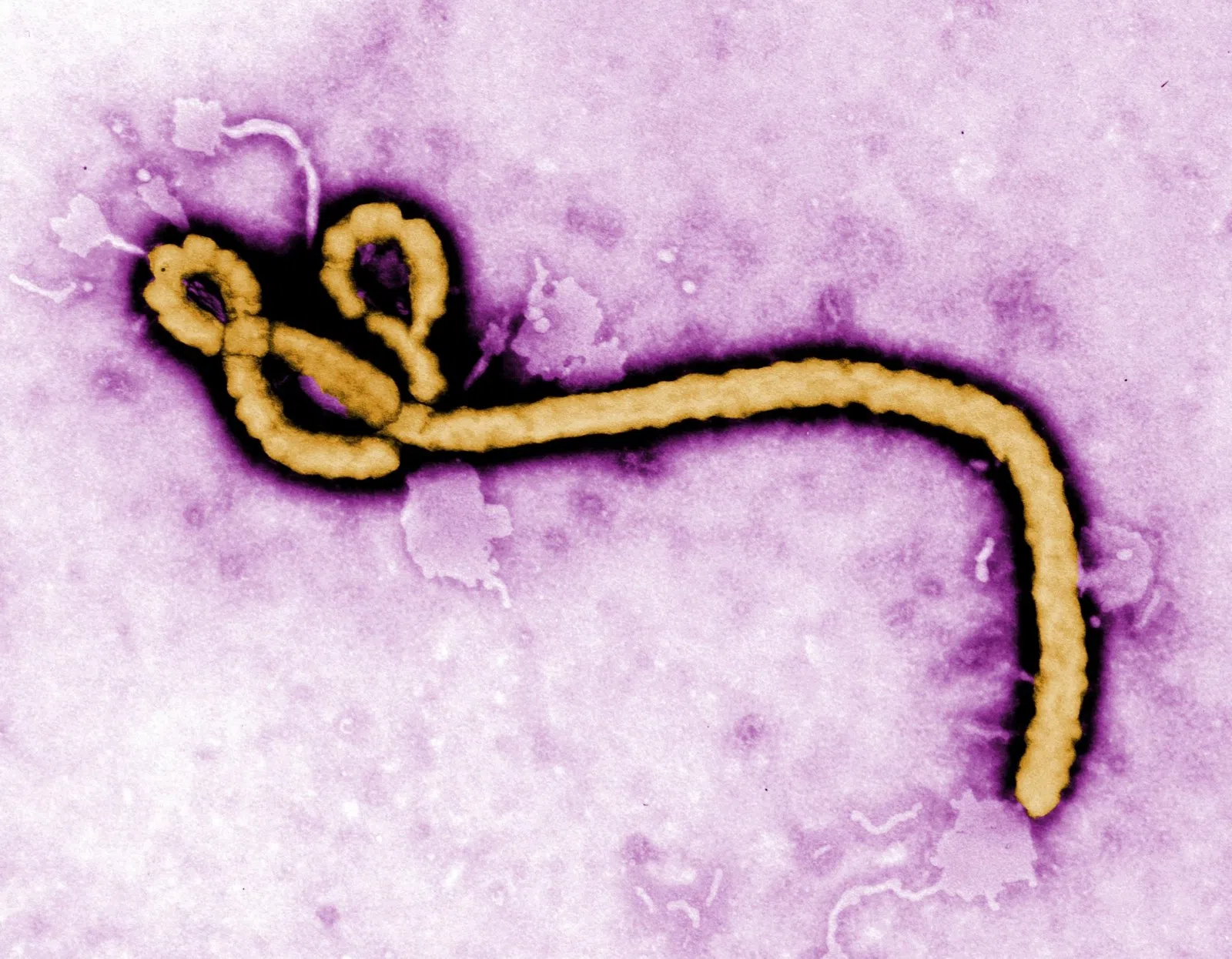 The blood work results for the two London patients, taken this morning has been released: Both have tested negative.
The two patients were discharged from Victoria Hospital earlier today.
"These test results confirm that the two patients who have been under investigation for the last several days do not have Ebola Virus Disease. The risk of infection had been small from the beginning, yet it was necessary to take all the precautions we could until Ebola could be completely ruled out" says Dr. Chris Mackie, Medical Officer of Health and CEO at the Middlesex-London Health Unit in a statement. 
"As part of our preparedness for potential Ebola cases, LHSC diligently worked to educate,train and prepare staff and physicians for a situation such as this, and I am very pleased that those efforts resulted in a calm, coordinated and controlled process this week," added Murray Glendining, President and CEO of London Health Sciences Centre.
London Health Science Centre has been designated by the Ministry of Health and Long-Term Care as an ebola treatment facility and as such is fully prepared to care for potential ebola virus disease patients.