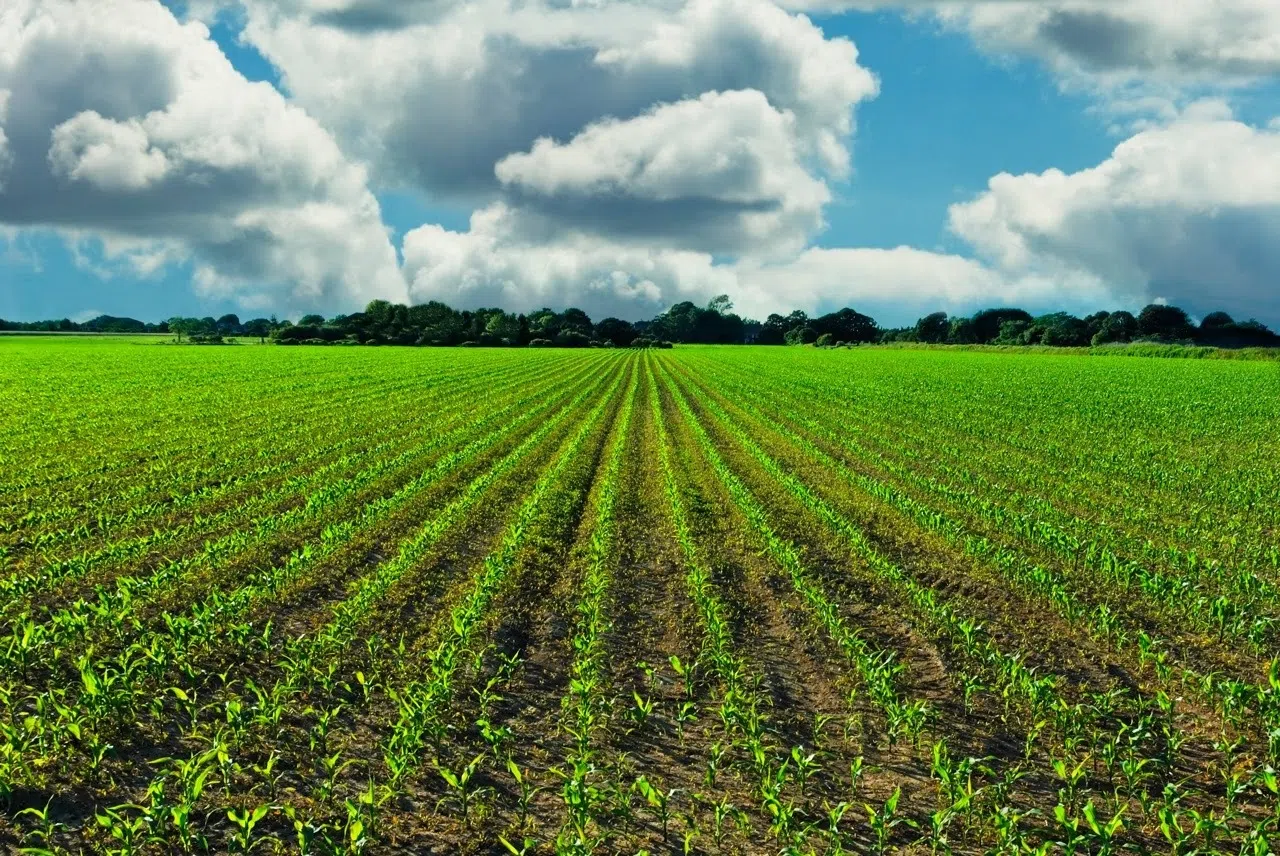 Genetically Modified Organisms, known as GMO's are finding its way into the majority of food we consume.
Genetically modified is defined as being changed using genetic engineering techniques. These techniques include the mutation, insertion, or deletion of genes usually to acquire a desired trait. In this health conscious world, many people are becoming more aware of what it is we are ingesting into our bodies and some believe we have the right to know.
Some companies that use GMO's      
Aunt Jemima
Quaker
Kraft
Liptons
Lean Cuisine
Uncle Bens
However, it appears to be extremely difficult getting someone to speak on the topic. Professors who specialize in food and nutrition, the food market as well as employees from the Canadian Produce Marketing Association have all declined interviews or refused to be recorded, requesting to be off the record.
Although there has not been enough studies done to prove that GMO's pose as a health risk to humans, there seems to be a lot of buzz around the topic. Studies were conducted that show GMO's are safe for human consumption…however those conducting the studies were the companies who manufacture the genetically modified seeds.  In addition, the study was not released for public viewing.  Independent studies have been done using the same type of study rats and seeds which showed those rats developed tumors and were pronounced dead within six months.
GMO's became more common roughly 20 years ago, initially used for animal feed. It then developed into being used for human consumption, enabling farmers to increase the amount of crops grown which was then used to give populations in developing countries food (golden rice). Also, in countries where people are far from grocery stores they increase shelf life to ensure less wasted product with far deliveries (rural india).