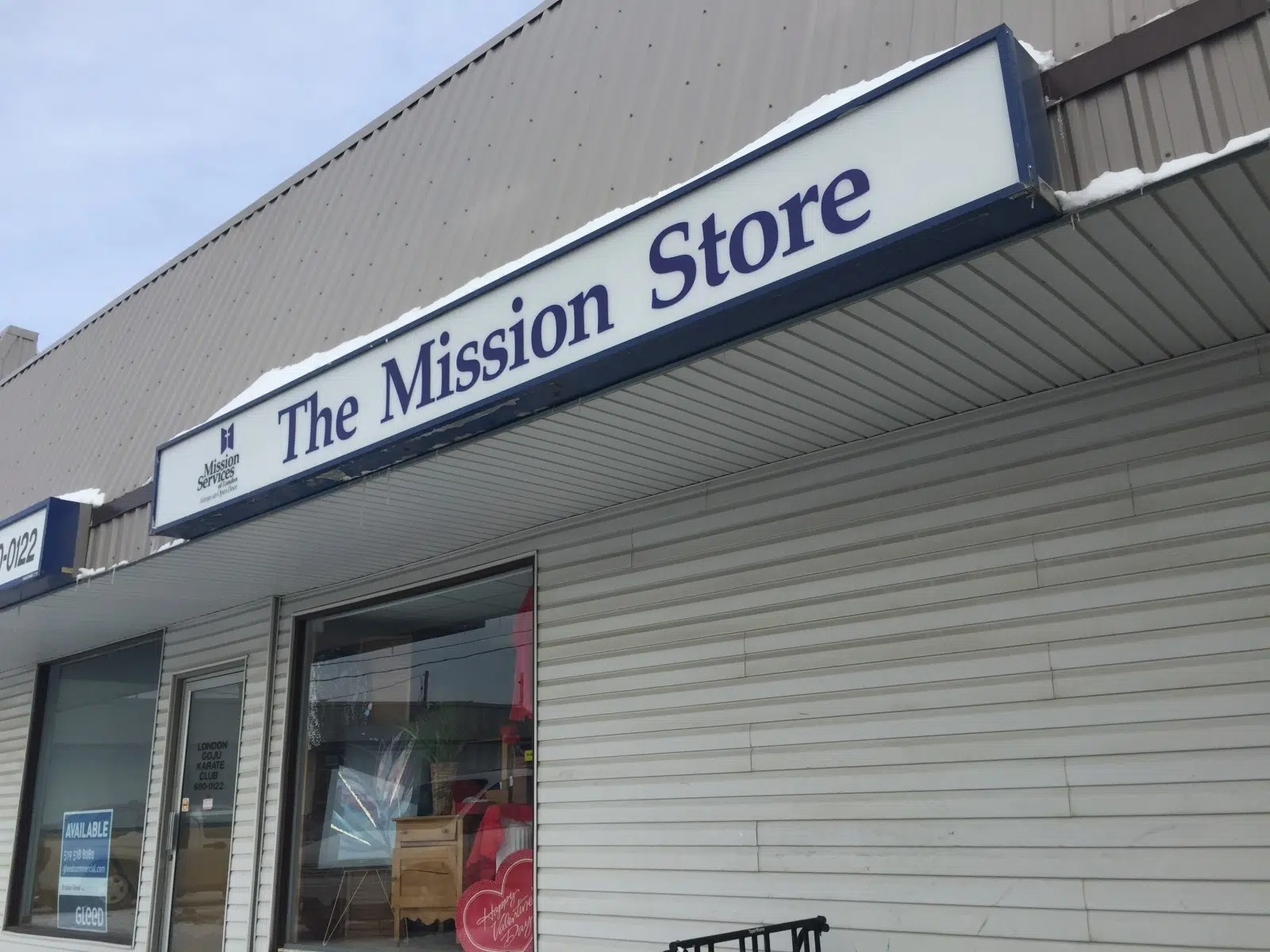 Missions Services, located on 300 William Street, is an organization helping those in need throughout the community. They are a service agency focused on serving those who struggle with poverty and homelessness; men, women and children.
One program Mission Services runs is called the Warm Hands, Warm Hearts outreach program, offering children in elementary school free clothing items to help stay warm while outside. Different items the program offers include: socks, hats, mittens or gloves, and fleece tops/bottoms.
" The Warm Hands, Warm Hearts program was started by the staff of the store back in 1995 as a way to provide kids in need with warm hats and mitts. It started out with 12 local elementary school, and it's grown now where we are supporting both the Catholic and the Public board, both London and community schools. This year we were partnered with 28 elementary schools from both boards." said Burt Haggeth, Mission Service Store Manager.
The need for warm clothing items is always there. Since the inception of the program, not one school that's come onboard has stopped utilizing the program.
If you have any unwanted clothing items, or are able to volunteer your time, don't hesitate to go to the Mission Service Store to see what you can do.