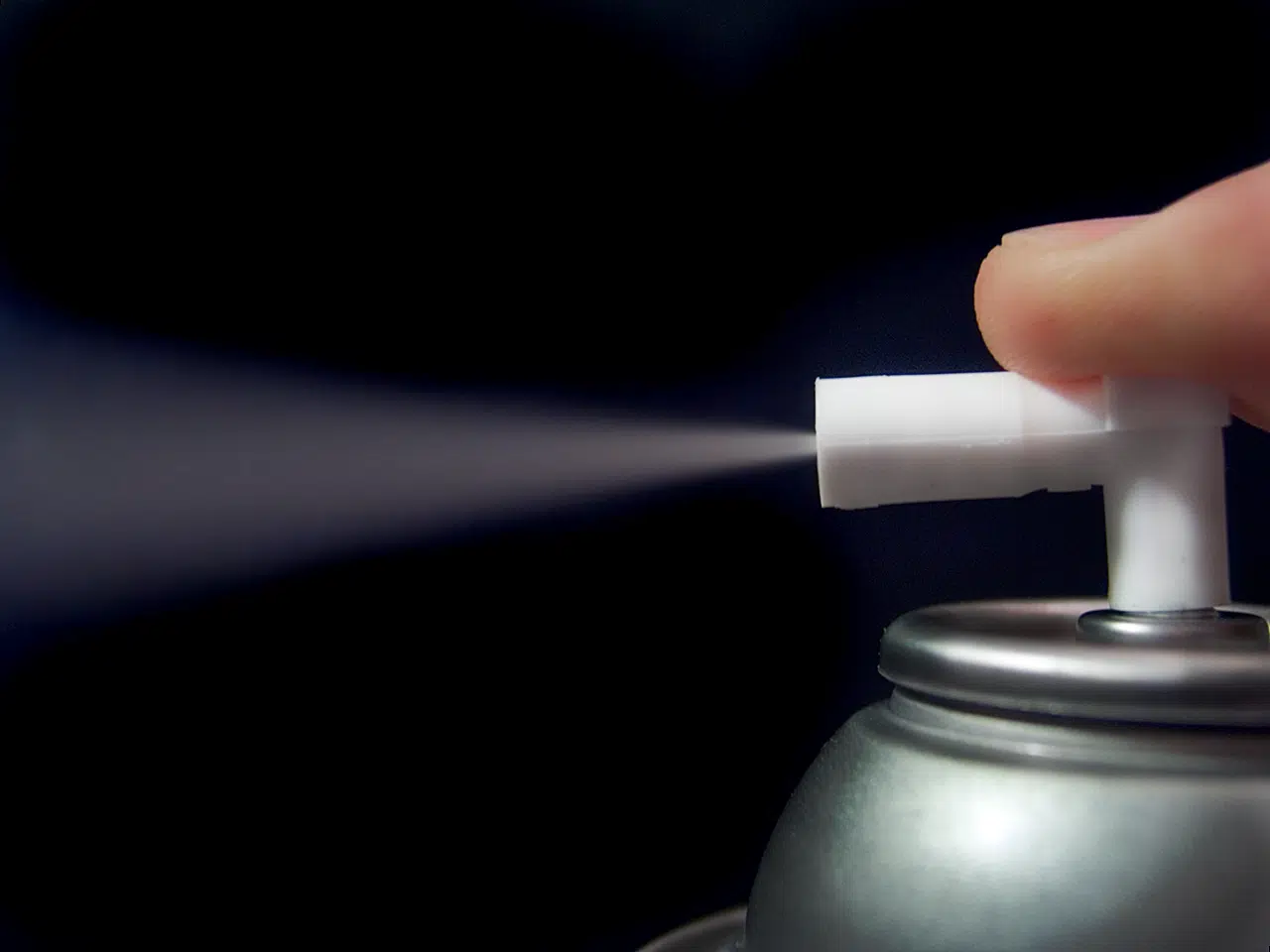 Graffiti is a problem that many cities around the world deal with, and London's no different. Graffiti gives a perception of other crime in the area, lowers property value and gives citizens an overall negative feeling.
London Police have a community oriented unit to cope with spreading street art. The unit builds community relationships with locals and business that aid in their investigations.
"I don't think graffiti in the city is overly bad, but it's a community issue that we have to identify and address. It's part of that hip-hop culture that pervasive in society in North America." said London Police Sergeant, David Elliot.
There are two different types of graffiti, the type made from a graffiti artist who considers their work an art-form, and gang related graffiti, where different gangs paint logos (or tag) to mark their territory.
"Both different types of graffiti have sort of a full spectrum of pictures and tags, but violent gang related graffiti is not pervasive in the city." said Sergeant Elliot.
Elliot adds that charges associated with graffiti are criminal, and depending on severity, can lead to jail time.
London Police also look for tips from the community. Authorities have set up an e-mail and hotline for anonymous tips.
If you'd like to notify authorities of any graffiti related incidents, you can do so by calling 519-661-4570, or email tag@london.ca