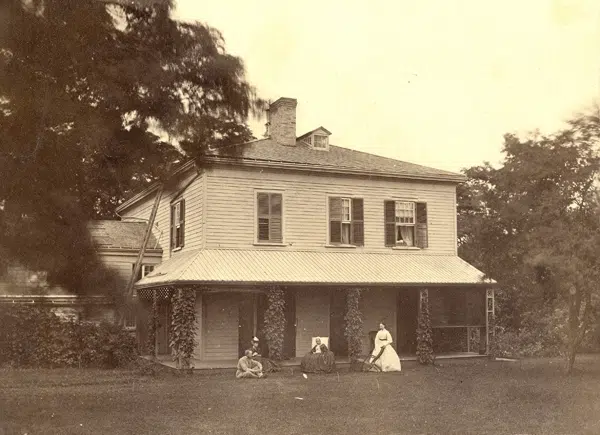 The Eldon House in London is particularly different from most museums you might visit. Not only is it London's oldest house, it has been kept almost entirely in its original state.
Danielle Costello is the heritage site coordinator at the Eldon House. She helps run the education programs at the site and has a long history with the house.
"When I was just a student, I was working here part time as a tea server. And then after going to school I started working in museums especially interested in education and started working here at the Eldon House as a part time historical interpreter."
A few times throughout the year, the staff at Eldon House offers the public a look at its rarely seen sections.
Costello says, "people are surprised to know that there is a basement in this house. There used to be a dark room here. Millie Harris was an amateur photographer and we have a book of copies of her photographs."
You get to explore the cellars and attics and peek into the servant's quarters.
In its time it was a mansion that overlooked the Thames River. Today, it's surrounded by the city but still offers a step back into 19th century.
The house hosts a number of tours and programs throughout the year, one of the most popular being the Behind The Ropes Tour. The next tour takes place at the end of May.
Visit the Eldon House website for more info.