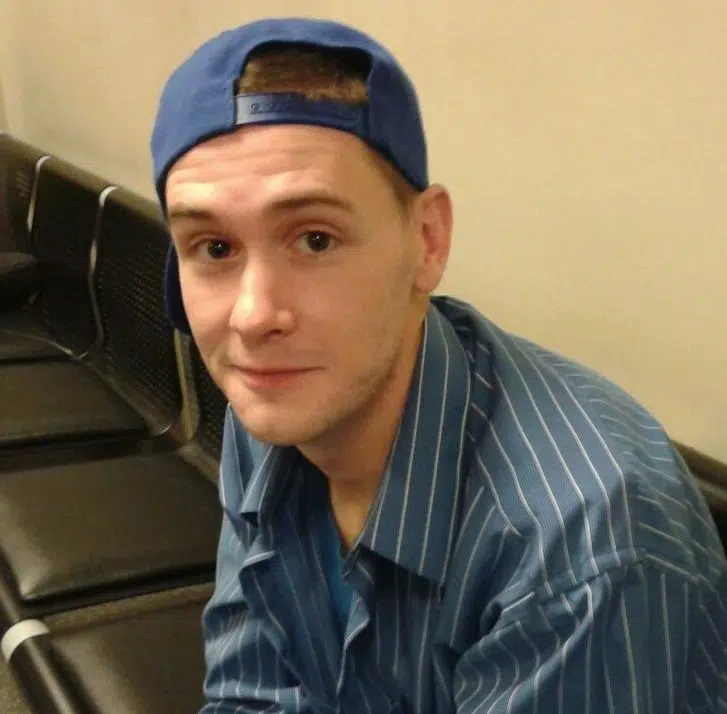 London police are searching for one suspect they believe is involved in a murder on Monday.
James Cameron Willits, 29, (pictured at left) was found suffering from injuries he sustained in an assault at #608-297 Baseline Rd. West on Monday. Willits succumbed to his injuries overnight Monday.
Since then, London police have arrested and charged 30-year-old Ronald Chrisjohn with second degree murder.
However, authorities are still searching for Steven Antone who is wanted for second degree murder and robbery.
All parties are known to each other and police believe it was not a random attack.
Anyone with information is asked to call the London Police Service at 519-661-5670 or Crime Stoppers at 1-800-222-TIPS (8477).