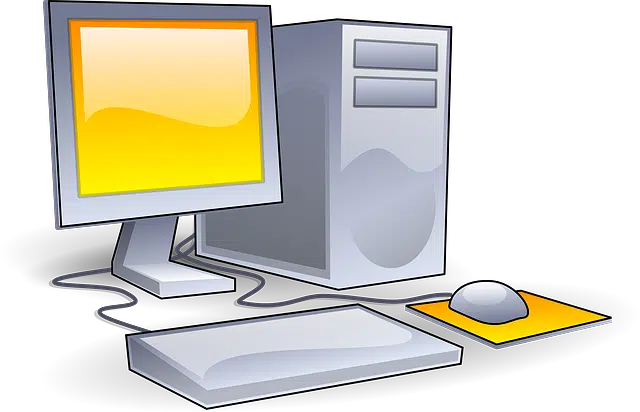 Technology in 2015 is at a very advanced stage, but developers are trying to make things as simplistic as possible so that everybody can join in the fun.
It is a common belief that the elderly are behind the times when it comes to using computers, and a club at Western is trying to make a change.
The Seniors in IT Club works with seniors in the London community to teach them how to use the Internet and social media at a basic level. Mike Che is the president of the club and has been a member for 4 years.
"The first year, we basically just taught computers. But now, there's so much more technology with iPads and smartphones that a lot of seniors are bringing in," Che says. "A lot of them want to go on Facebook, go on FaceTime as well as Skype to reconnect with their grandchildren or children."
Che says one of the most rewarding aspects of being a member of the club is having conversations with people who grew up in such a different time.
"I like working on the relationships aspect of it, working on interpersonal skills, and building friends through the club."
While there are many with very bright minds who volunteer with the club, Che admits he isn't an expert.
"To be honest, I'm not the best. There's a lot of members that are better than me. We teach really basic stuff, so I don't have to be a computer science major or anything like that. Anyone at Western can get involved with this club."
The number of students joining is on the rise, but Che says they are hoping to make connections with groups in the community to get more seniors involved. For now, the club will continue to meet weekly, with all involved learning something new every time.