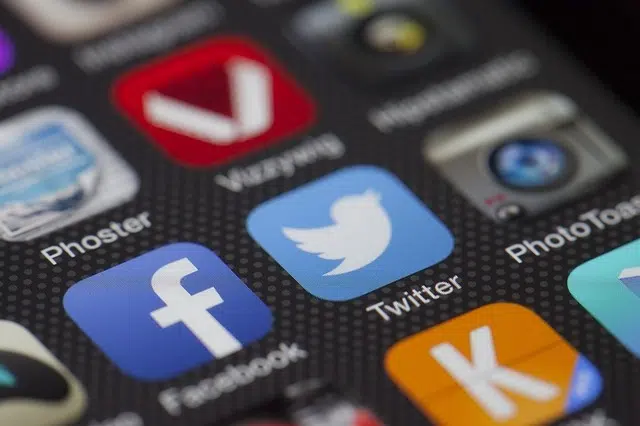 Last week former Red Sox pitcher Curt Schilling tweeted congratulating his daughter on her acceptance to Salve Regina University.
This tweet was met with many vulgar responses that were not only inappropriate, but against the law. People were harassing Curt, and threatening to harm and sexually abuse his daughter.
One of the people who tweeted Schilling was a ticket seller for the Yankees, and was fired from his job once they realized he had issued rape threats about Curt's daughter on twitter. Many others who were involved with this online harassment were also fired from their jobs.
Cyber-bullying and online harassment is on the rise.
According to cyber bullying statistics from the i-SAFE Foundation,
More than 1 in 3 young people have experienced cyber threats online.
Over half of adolescents and teens have been bullied online, and about the same number have engaged in cyber bullying.
Over 25 percent of adolescents and teens have been bullied repeatedly through their cell phones or the Internet.
Many people studying cyber bullying have found that people feel more comfortable to bully when they are behind a screen.
Curt Schilling was not afraid to stand up to these cyber-bullies and is considering filing criminal charges. Yet, many people see online harassment occur everyday on social media and fail to do anything about it.
If you ever check out a celebrity's twitter account you may see many harassing words tweeted at them.
Comedian, Jimmy Kimmel, has even created a segment on his show called "mean tweets" where celebrities read mean tweets about themselves on camera. Some of these tweets are harmless, but some are actually really hurtful.
Online bullying should not be taken lightly, and you really must commend Curt Schilling for sticking up for himself and his daughter and showing the internet that bullying in any form is simply not acceptable.