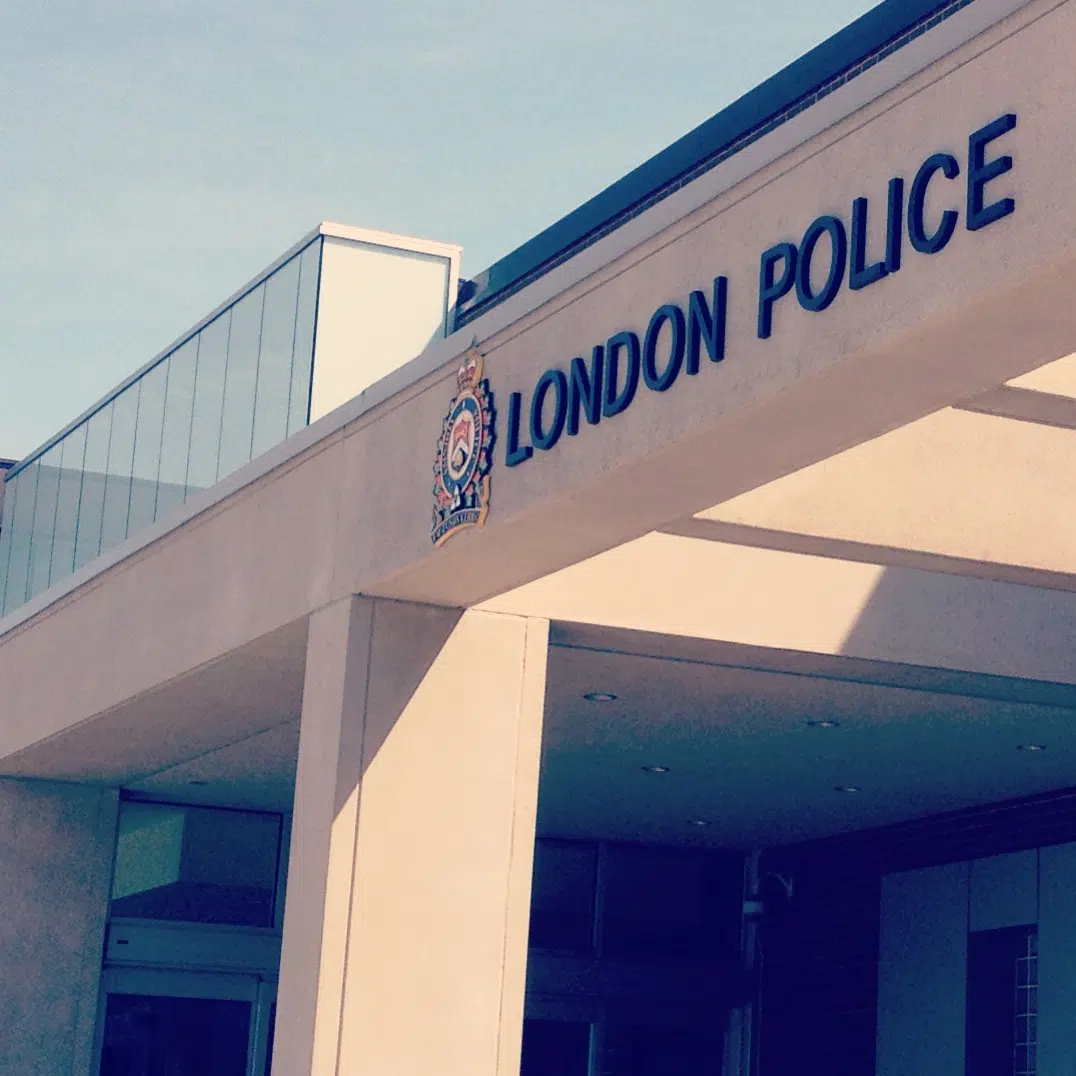 London police have laid charges following an investigation into a teacher at Ashley Oaks Public School.
Police were contacted by staff at Ashley Oaks Public School in the city's south end in regards to a camera concealed in a backpack in a change room.
The Internet Child Exploitation Unit conducted an investigation and searched a London residence. There, evidence was collected including images of two adult victims.
Jamie Gardiner, 37, is charged with two counts of voyeurism.
Police are looking for anyone with information regarding the incident to call them at 519-661-5670 or Crime Stoppers at 1-800-222-TIPS (8477).