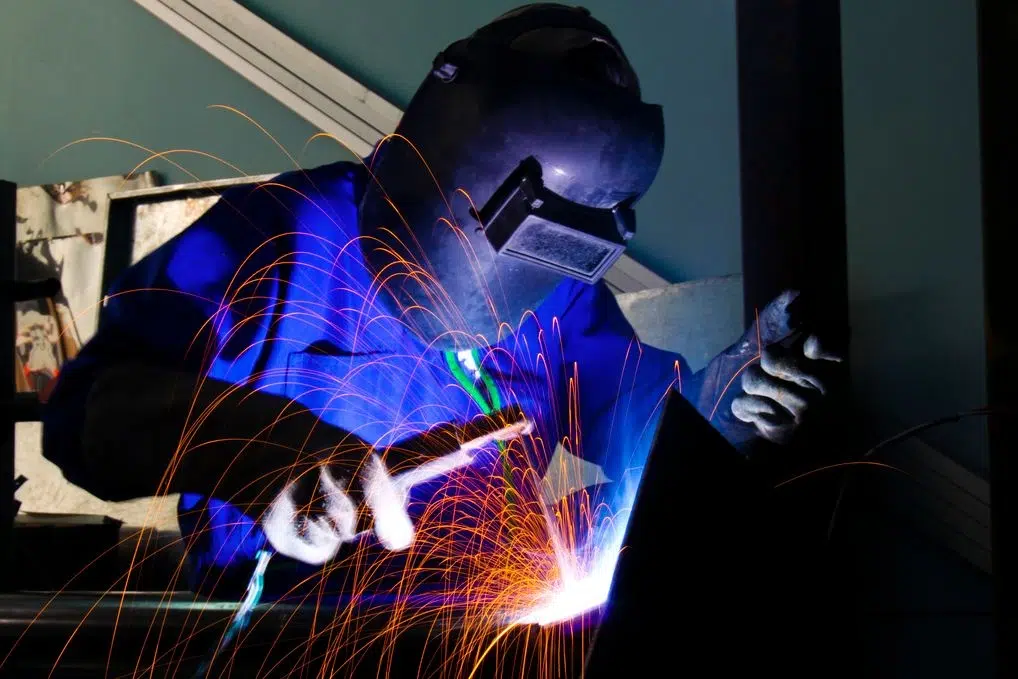 The Ontario government is announcing 33 new jobs for the city through the Southwestern Ontario Development Fund.
Artisan Metal Finishing and Attica Manufacturing will be the recipients of nearly $600,000 in grant money. Artisan Metal Finishing will receive $348,510 while Attica Manufacturing will receive $242,990.
The grant money is expected to create 21 new jobs at Artisan Metal Finishing while retaining 25 existing positions. Attica Manufacturing will create 12 new jobs and retain 28 existing ones.
Artisan Metal Finishing makes corrosion-resistant parts for a number of industries while Attica Manufacturing makes specialized parts for healthcare, energy, and automotive industries among others.
Through the grants, the companies will invest in newer technology and equipment as well as training which will help them bid on larger projects and more of them.