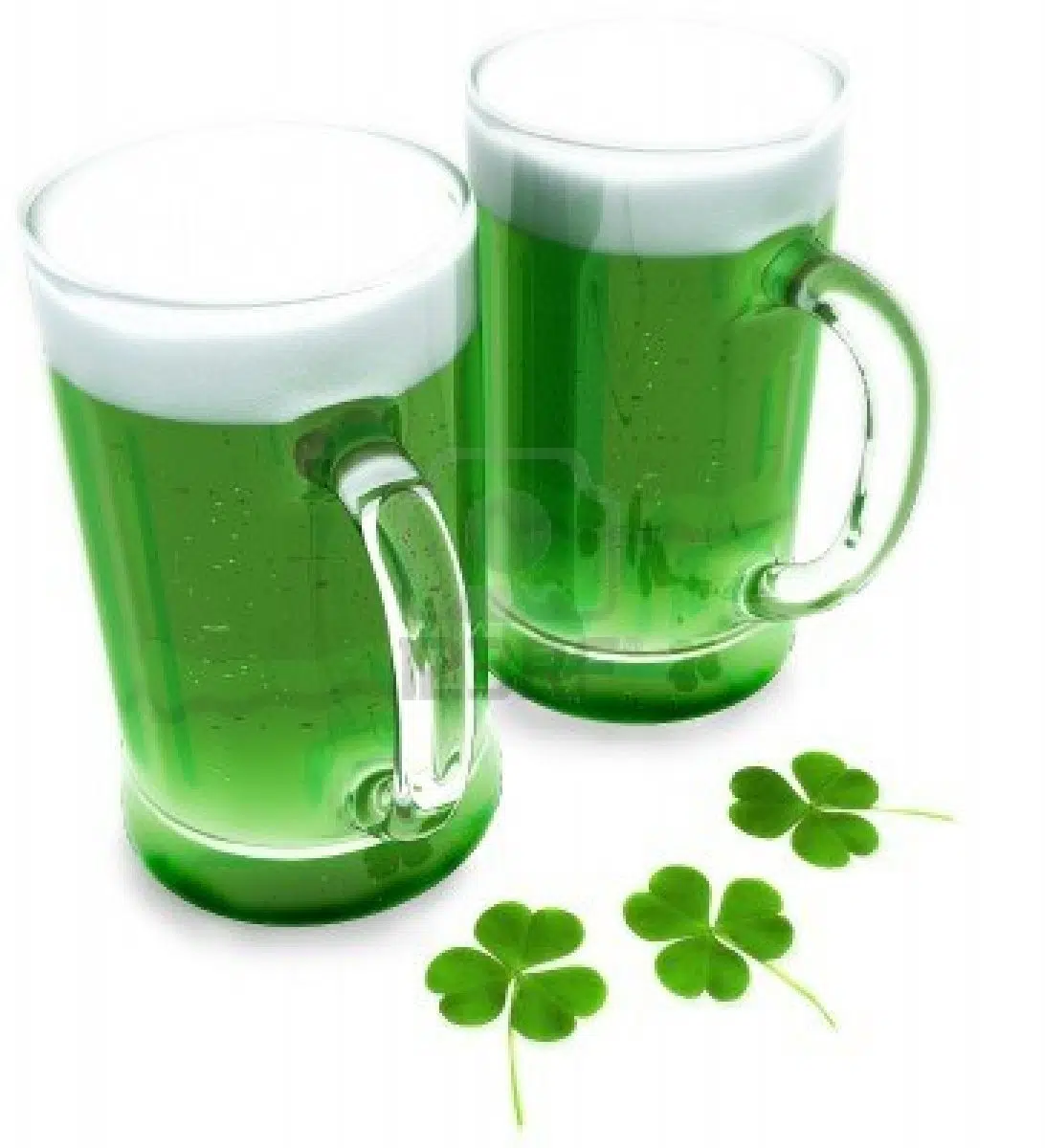 St Patrick's Day is tomorrow and for many that means green beer and a day full of partying.
However, Fanshawe College Security Services will be out in full force tomorrow to ensure you have a fun St Patties day without getting in trouble
Special Constable Brent Arseneault who leads community and crime prevention programs says they are advocating for people to be safe and to remember your own risks.
Arseneault says they will be out on campus and in the community patrolling and reminds people they are there as a resource so doesn't hesitate to approach an officer if anything should happen.
Arseneault says the Special Constables work closely with London Police Service is sworn peace officers at Fanshawe College so they have all policing authority.
Arseneault says be careful how much you drink and have a plan in place before you start drinking to have a safe ride home before consuming a large amount of Alcohol
Arseneault says they will have more additional student auxiliary as well as team members on duty Tuesday night to ensure a safe and secure environment
Fanshawe launched an app last fall called the Stay Safe Fanshawe app. Arseneault encourages people to download the app (it is available on every platform). The app features every emergency number and taxi numbers, bus routes and schedules.
Arseneault also encourages you to call 519-452-4242 for any campus emergency or there is emergency call box in the corridor and the parking lots.
Arseneault says don't be dismissive of something.
Fanshawe College celebrated St. Patrick's Day last Thursday with their St. Practice Day Pub.
Events and Activities manager for FSU Kevin Masterson says it was important for FSU to have an event and likes to think Fanshawe students can be responsible here where it is contained and is a lot better than just a house party.
Extended: