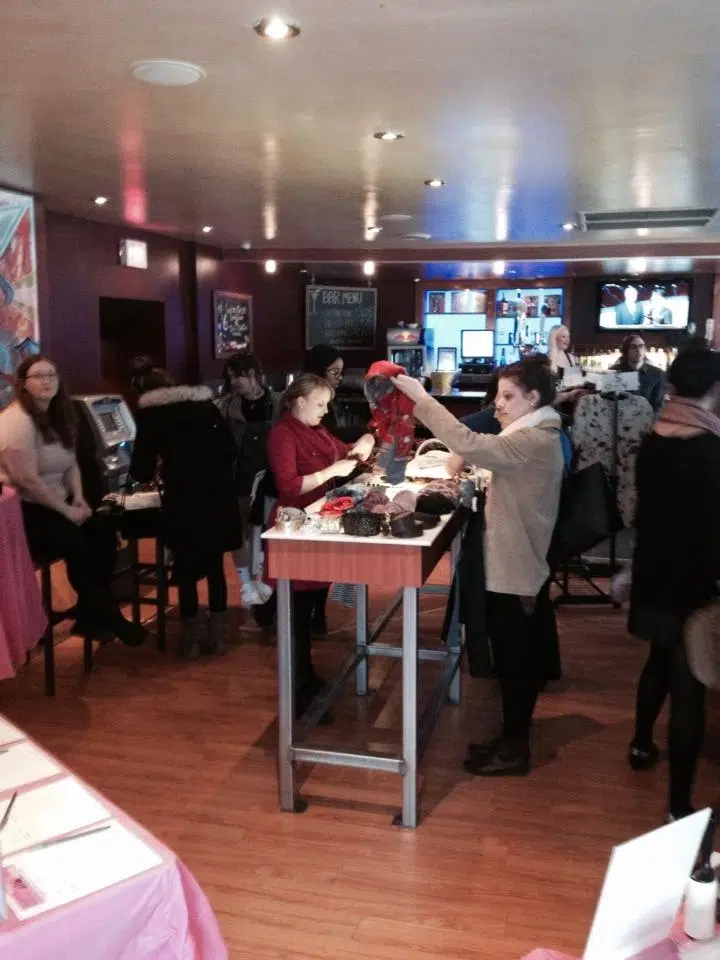 Western Continuing Studies students hosted Swap 'Till You Drop to raise funds for the Women's Community House in London.
Along with a $10 entry and donation fee, the event encouraged people to bring in their gently used women's clothing, shoes and accessories and swapping each item for a ticket. Each ticket allowed participants to get a 'new-to-you' item, and any additional item could be purchased for $2.
All unswapped items were donated to the Women's Community House.
Melissa Timpson Mohr, Western Continuing Studies student helped organize the event, says their program involved event planning and they decided they wanted to create an event for women, by women.
"We wanted to do a fashion show at first and I instructor said it would be a huge undertaking." She added added that "a swap fit really well with Women's Community House".
A silent auction was also in effect to collect donations, with items donated by local businesses.
The event raised $978 for Women's Community House and collected 7 cardboard boxes of clothing to be donated.