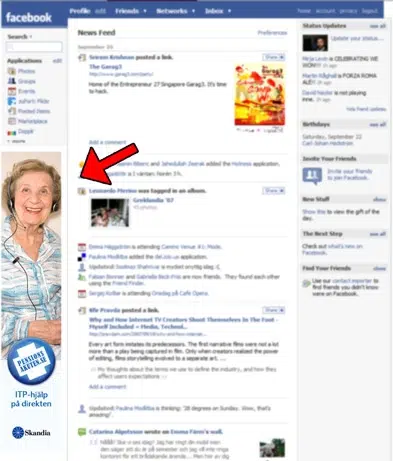 Have you ever noticed advertisements of a destination you have recently searched online popping up on your browser or social media sites?
This is not a coincidence and it may just be why flight prices you are searching keep going up.
Some websites track your search history and raise the price the next time you search for the same journey.
The internet is not as private as many people think it is.
It is important when searching for flights especially online that you:
1) Delete your cookies  (so websites cannot access your previously searched destinations).
OR
2) Search on an incognito browser (Incognito browsers are private and they do not track your history on the web).
Private online browsing is also beneficial if you are doing something like online banking.
If you open a normal browser the internet tends to store everything you do and search.
You can never be too careful, and by using private browsing you can protect your information, and ensure rates to your next travel destination aren't sky rocketing after every search.
This article describes 5 great reasons you should use private browsing online.
Safe searching!