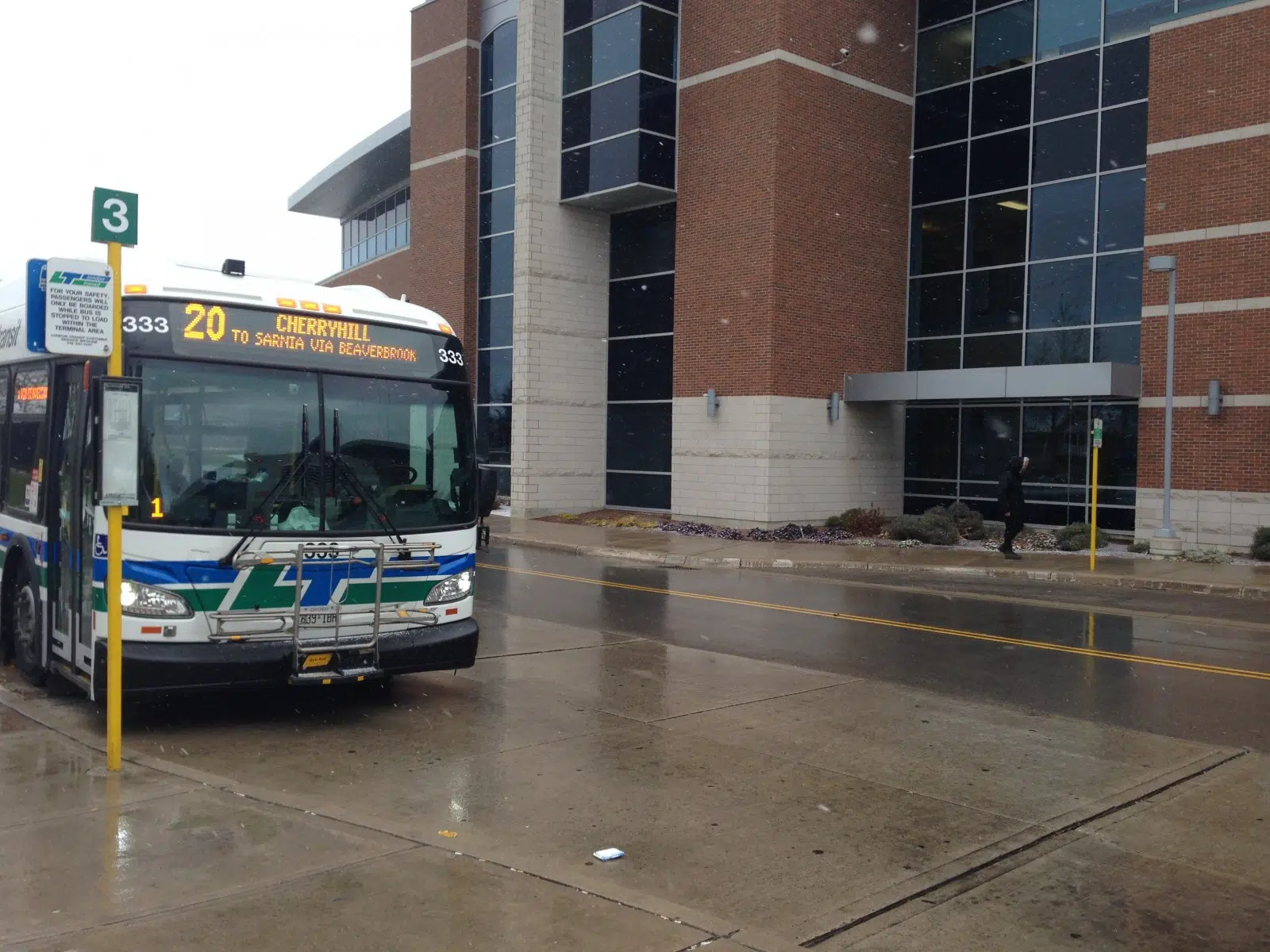 Fanshawe students are being asked to participate in an information session geared toward making London's upcoming Rapid Transit System more student friendly. This Wednesday, March 25th, the City of London will be in the halls of Fanshawe College, educating the students about what's in store for London's transit future.
Director of Roads and Transportation, as well as SHIFT Project Manager, Edward Soldo, is hoping that the current student population can provide input that will help make the city's transition to Rapid Transit a smooth one.
"Right now one of our most significant quarters for ridership is along Oxford, and a large majority of that ridership is Fanshawe students."
Soldo is counting on these riders to help educate the city on how they can improve the main roadways they count on to get to and from school every day.
"It's about providing better transportation mobility for people who take the car, if you bike, if you walk. It's for everyone really."
The goal is to provide city council with recommendations by October of this year with final routes and forms of transit, whether it be bus, light rail, or something else. The hope is that moving forward some of the solutions that they receive from students can be implemented within the next three years, with a Rapid Transit System operating within London in the next 10 years.
Students looking to participate in the information session are encouraged to register online at ShiftLondon.ca and come out to the information session at D 1060 on Wednesday, with the incentive of free pizza and pop for all that register.
Whether you're a current, graduating, or former Fanshawe student, the City of London is counting on the student population to come forward with any concerns to ensure a strong transit system in the future.