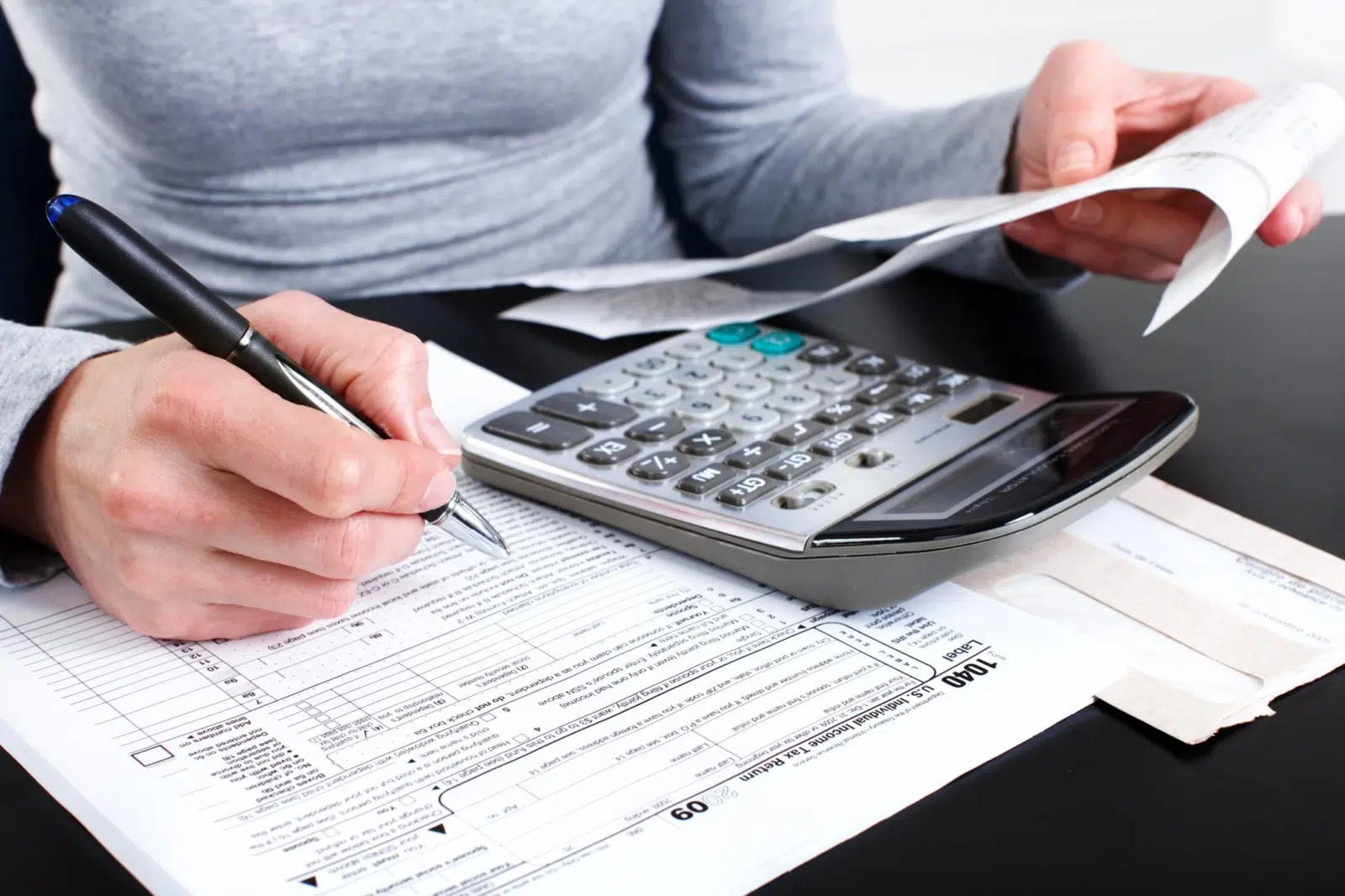 Tax season can be a very stressful time of the year and for a student who might be finishing up the last little bit of their programs it is the last thing that they want.
Most of the time students will just hand off their taxes to their parents to complete in order to avoid the stress that comes with the job. That works for the most part but students should also be aware of what it happening with their taxes and even how to complete them. Crystal Volpe, the president of C&V Income Tax Services in London says that their is a lot of ways that students miss out on the money that they will get back if they do everything correctly.
"I always say that if Revenue Canada is not knocking on your door than they owe you money, meaning that they don't care if you file your taxes as they won't have to give you money if they don't receive your taxes." She says that students don't need to do their taxes but if they don't then they will lose in the next couple years as well as they will not gain the benefits that could come with taxes.
There are a lot of different deductions that are specified just for students as there are different documents that only students will have such as their tuition and textbook forms and then there is the living expenses as well as potential daycare for their children while they are in school.
Student Tax tips from the Canadian Revenue Agency
Claim your eligible tuition fees – Tuition fees paid to attend your post-secondary educational institution for the tax year in question may be claimed.
Claim the education amount – As a full-time student (or a part-time student who can claim the disability amount or has a certified mental or physical impairment), you can claim $400 for each month you were enrolled in an educational institution. As a part-time student, you can claim $120 for each month you were enrolled.
Claim the textbook amount – Claim this amount only if you are entitled to claim the education amount.
Claim the interest paid on your student loans – You may be able to claim an amount for the interest paid on your student loan in 2014 for post-secondary education.
Claim your eligible moving expenses – If you moved for your post-secondary studies and you are a full-time student, you may be able to claim moving expenses. T
GST/HST credit – If you are turning 19 before April 1, 2015, you may be eligible for the GST/HST credit. The CRA will determine your eligibility when you file your 2014 income tax and benefit return and will send you a notice of determination if you are eligible for the credit.
Claim your child care expenses – If you pay someone to look after your child while you go to school, you may be able to deduct child care expenses.