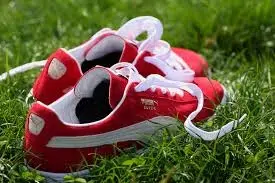 The Breast Cancer Society of Canada is at it again with their annual Mother's Day walk.
Organizers promise that the event is appropriate for all fitness levels, even offering a fun zumba warm-up for all walkers.
The first Mother's Day Walk was held on Sunday, May 12th 1991 in support of Pamela Greenaway-Kohlmeier, a breast cancer victim who is a large inspiration for The Breast Cancer Society of Canada. Since then it has grown with more than 80 walks that take place across Canada
The walk will be held at Gibbons Park in London on May 10th.
For more information you can visit their website at: http://mothersdaywalk.ca/