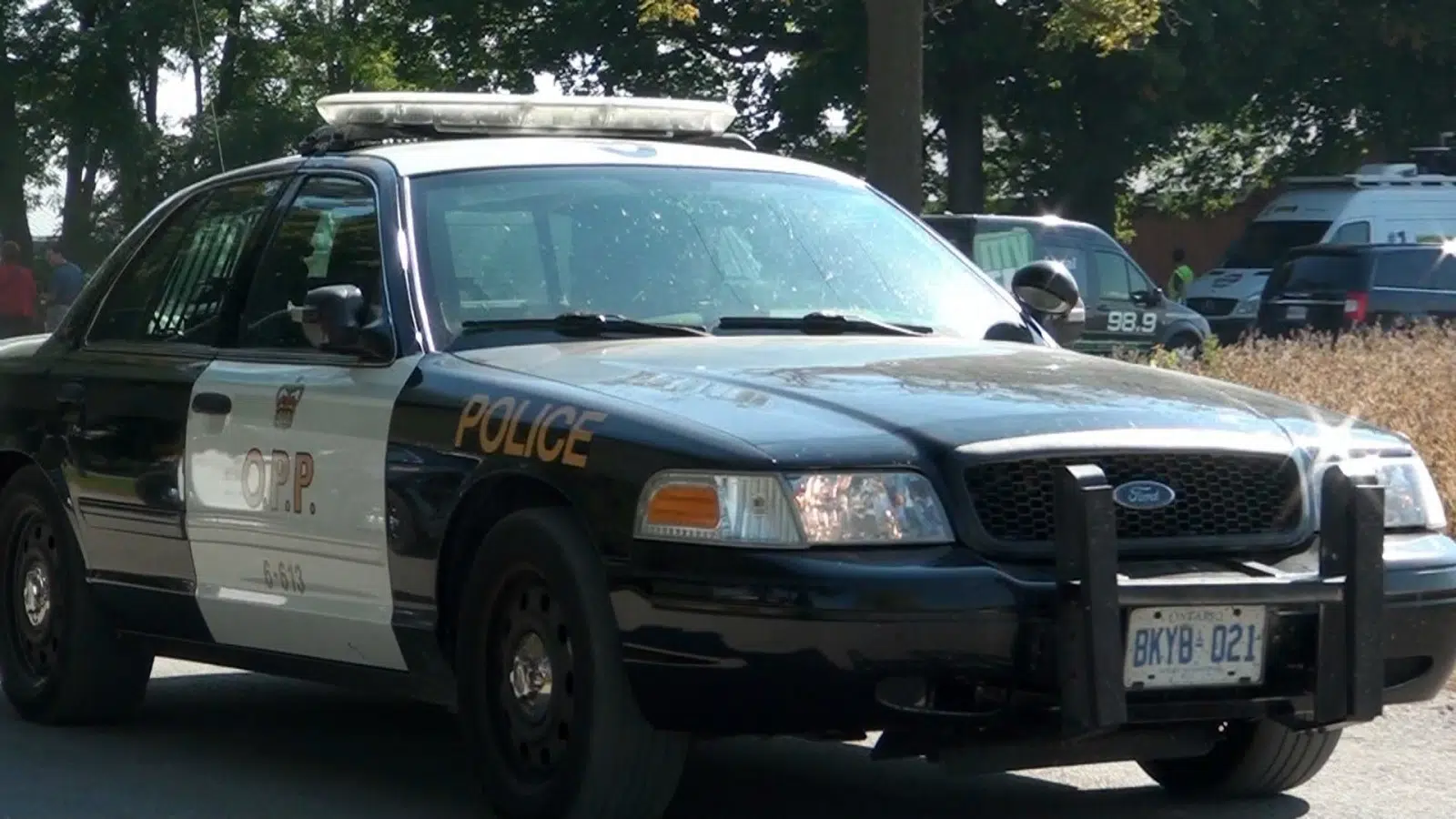 OPP are reminding motorists just because it's summer, doesn't mean you can drive whatever way you want.
Police say too many collisions occurred on West Region OPP patrolled roads over the weekend. The collisions include ones that were fatal and others that resulted in different kinds of injuries. OPP investigators say these accidents are preventable.
Sergeant Dave Rektor says there are four causes that appear the most often in collisions.
"Distracted driving, impaired driving, failing to wear seat belts and aggressive driving. We want people to be mindful of that. In the summer, people tend to let their guard down a little bit. Since the roads are in good condition, people have their windows down, music blaring. They're fussing with other things and not giving their full attention to the road."
Dave Rektor says even though it's now rain you're driving in instead of snow, it doesn't mean you should focus your attention on something else in your vehicle .
"Be sure to not over drive the weather conditions. Leave a lot of traveling distance between you and other cars and turn your headlights on."
Here are some links to help you through a situation you may find yourself driving in:
Rektor wants you to keep in mind that wildlife is something to look out for while you're driving.
"We have a lot of animals out there looking for food supplies and that's brings them out on the roads, so you need to be cautious with that all time. This is especially important to keep in mind in the early morning and early evening hours."
OPP Traffic Inspector Steve Porter says that driving requires 100 % of your attention 100% of the time.