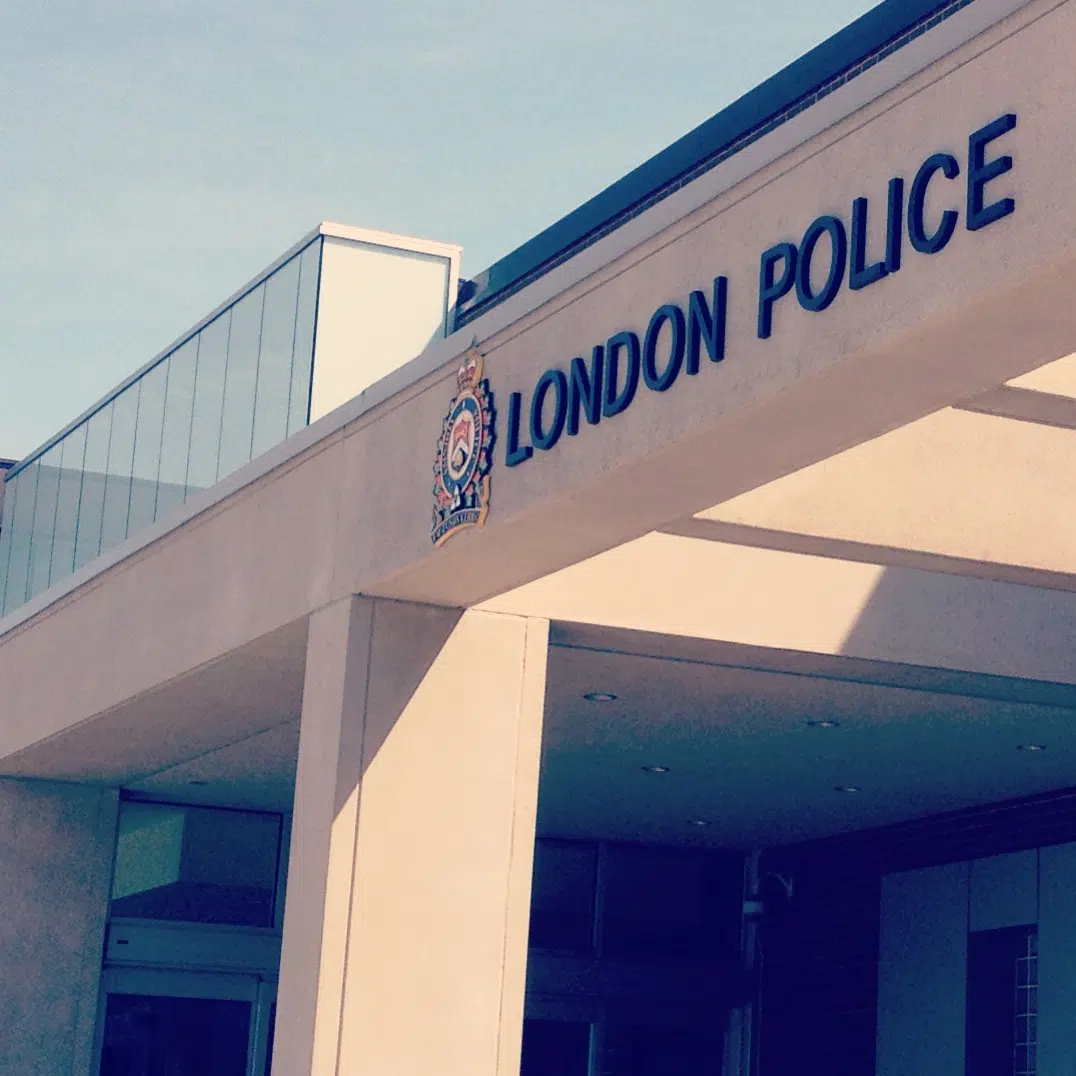 A former employee with the Thames Valley District School is facing numerous charges including fraud.
The TVDSB called London Police in August of 2014 after irregularities were detected as a result of a compliance review it conducted.
An in-depth eight-month investigation was conducted by the London Police Service and assisted by the TVDSB. As a result, it is alleged that the now former TVDSB Voice Telecommunication Specialist over-purchased telecommunications equipment and sold the items privately.
Numerous transactions occurred between January 2007 and August 2014, with items valued between $50 and $600 and totaled $2,064,000.
Fifty-five year old Dave Ferguson of London turned himself into the police and has been charged with the following Criminal Code of Canada offences:
Fraud over $5000, contrary to section 380(1)(a);
Uttering forged document, contrary to section 368(1)(a);
Breach of trust, contrary to section 122; and
Possess proceeds of property or thing obtained by crime, contrary to section 368(1)(a).
Police would like to thank the TVDSB for being co-operative.