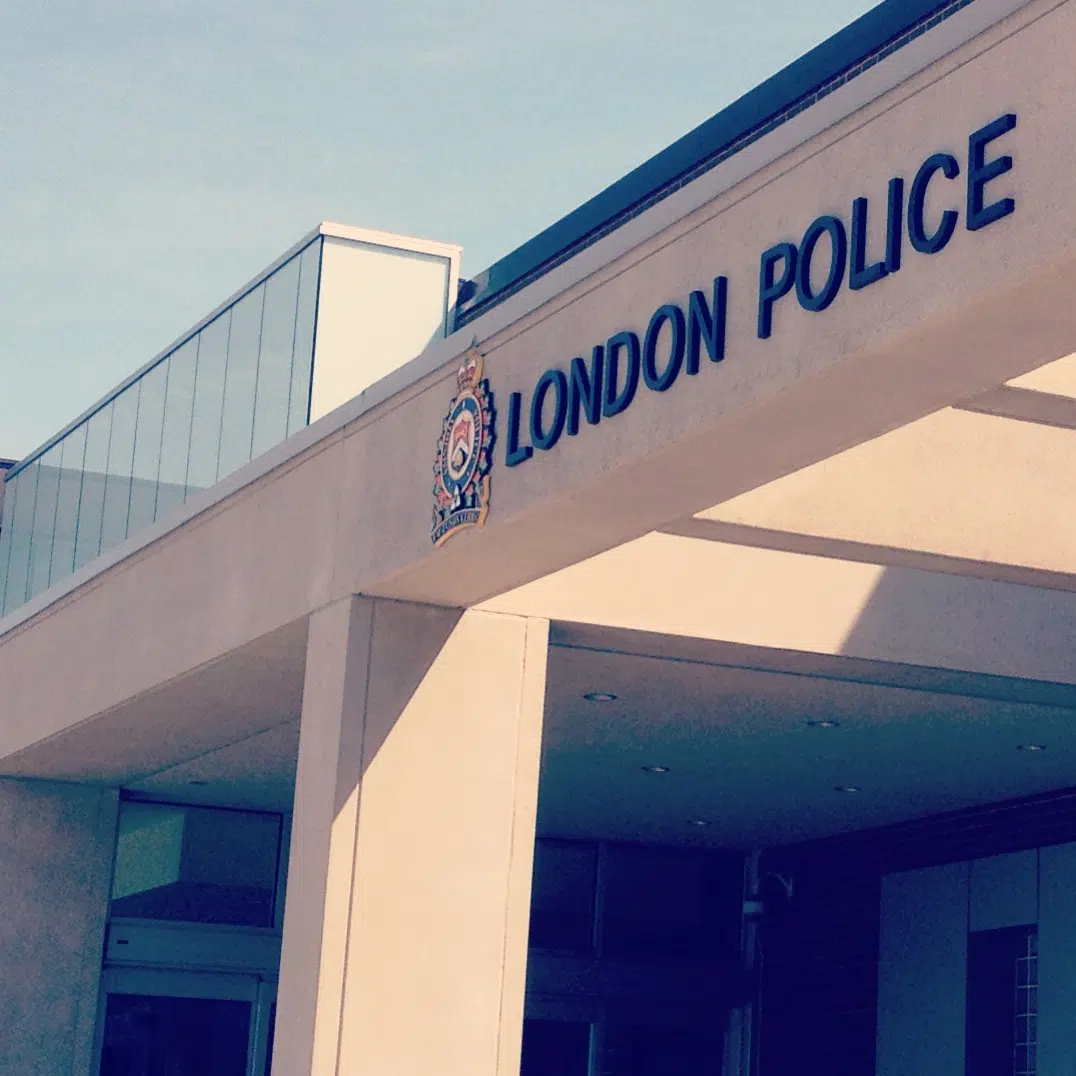 A female has been released from hospital after being bit by a coyote.
It happened Friday morning around 8:30. A male and female were walking on the paved path in South Branch Park when the female was jumped from behind by a coyote and knocked to the ground.
The female struggled to guard herself from the animal but was unsuccessful and suffered injuries to here arm and face. Her friend acted swiftly by pulling the coyote off his friend which prevented further injury. She attended hospital where she was treated and released.
Tips and information when you encounter wildlife:
Police remind anyone using the trails in this area are reminded to be cautious and mindful that this area is populated by coyotes. They say it's a good idea go in groups if you're heading into this kind of area.
Anyone with information in relation to suspicious or aggressive looking animals are advised to call Animal Control or the London Police Service at (519) 661-5670.
South Branch Park is located on the North bank of the Thames River between Adelaide Street North and Egerton Street.