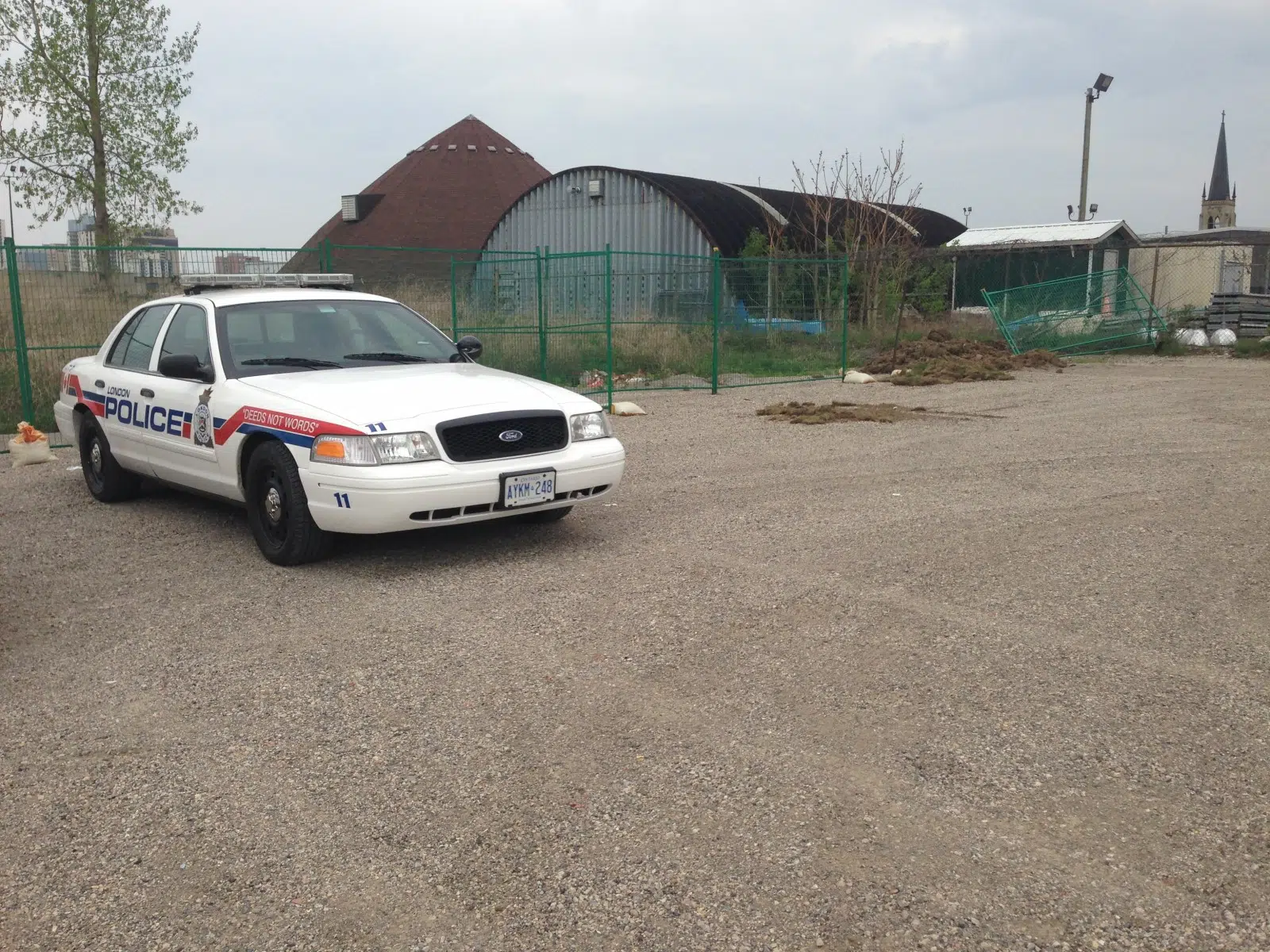 Members from the Police (Collision) Reporting Centre remind motorists to drive safe, no matter what the weather conditions are.
"In a city of our size, with the volume of traffic on our roads the hope might be that collisions would be few and far between however that's not realistic I guess.  With tens of thousands of vehicles on our roads each day, collisions will occur but far too often and everything but human error gets blamed.  The weather gets the brunt of it; the sun is named as a culprit as well.  Other drivers certainly are cursed as being the cause as are the braking systems of vehicles advertised as being a collision preventative piece of equipment," says Sergeant Tom O'Brien.
Police say over the past six years, there have been over 61,000 reported collisions with 18,322 occurring in the months of May, June, July and August.
Sergeant O'Brien says really no reason these collisions have to happen.
"These are supposedly the "best" driving days.  There is certainly no snow or ice on the roads, the temperature is ideal, the visibility is normally not a concern.  These 18,322 collisions mean an average of 24 collisions per day.  Is that acceptable for a city our size? What are the factors involved in these collisions that occur during the 'best driving months'?"
Do you think there's a good excuse on how a collision happened?
Poll closed: May. 19, 2015 @ 12:00 AM
O'Brien notes that the summer months seem to be the party months saying this would make alcohol more prevalent. He also says it's rough going in the transition months.
"Looking at the months of March, April, September and October, we see a slight increase in reported collisions.  Over that same six-year period, there were 19,543 collisions reported.  That equates to 26 collisions per day.  These are the months of transition.  The days grow shorter or are not yet summer length, time changes and it gets darker earlier.  We see more inclement weather with rain and some snow.  Pedestrians and cyclists aren't so visible."
The winter months have the most collisions and he says weather shouldn't be the blame for all of the accidents.
Helpful Links
"The winter months of November, December, January and February see the greatest increase in collision numbers.  23,209 collisions were reported during these four months over the six-year period examined.  That's an average of 35 per day. Before we completely blame the weather for this increase we have to recognize that driver error, inexperience and lack of training is the major contributing factor.  Then we can put the weather on the list.  In my opinion, in London it is a very minor contributing factor," O'Brien explains.
Police hope this gets drivers to think about their actions more. They say even five drivers per day were a bit more careful, there would be 11,000 fewer collisions in the six year period they examined.