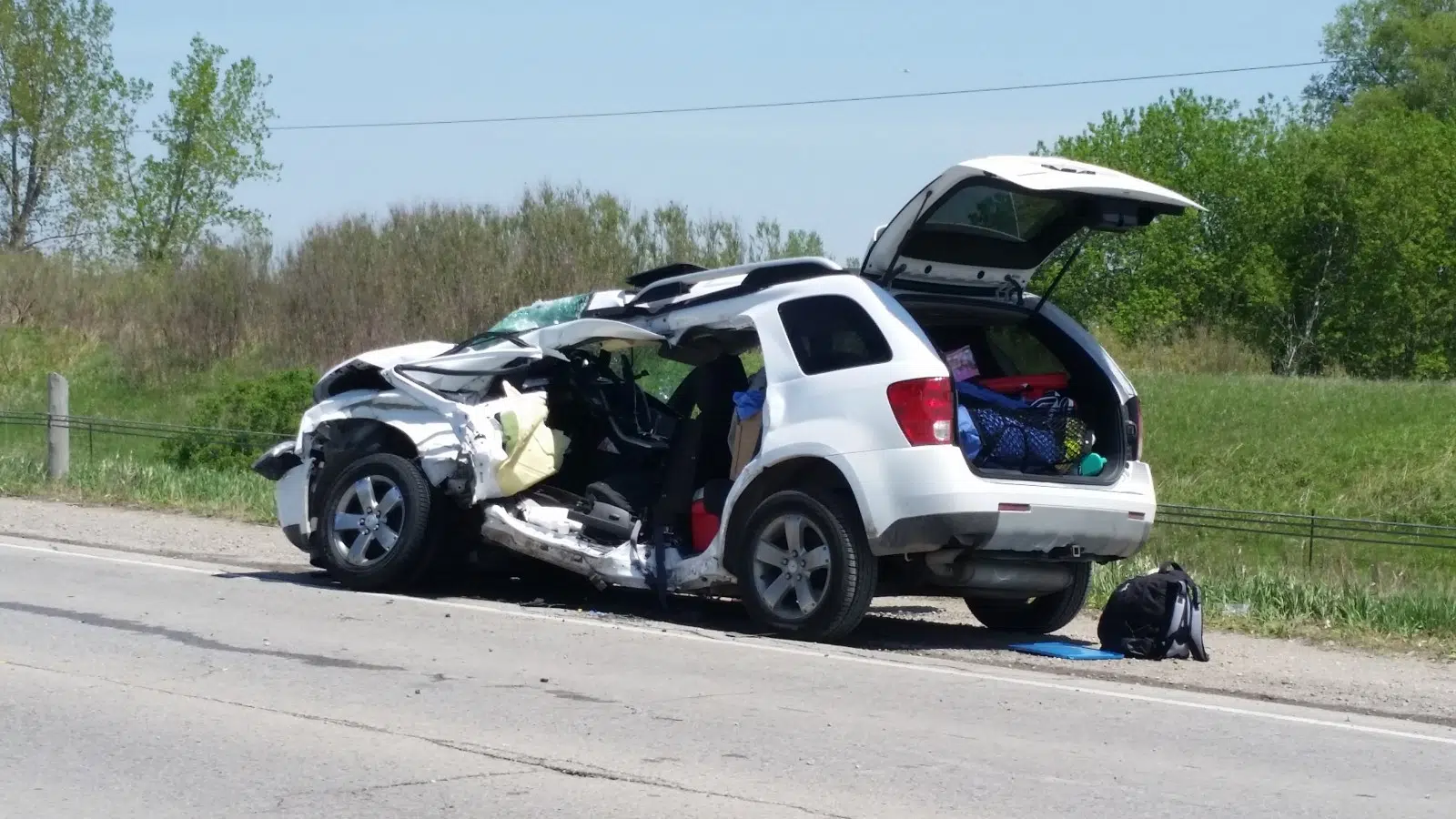 A female is in critical condition following a two vehicle condition on Clarke Road between Kilally and Fanshawe Park Road.
Police say it involved a cement truck and SUV.
The driver of the truck received minor injuries. The female also had two dogs in the vehicle at the time. They are currently being treated as well.
Sergeant Amanda Pfeffer says the cause of the accident is unknown at this time.
"We do know it was a two vehicle collision. The cement truck was fully loaded and the other vehicle is a SUV."
No cause has been ruled out for why this collision occurred.
Stay with XFM News as we'll bring the latest when we're told.
With files from Jaryn Vecchio