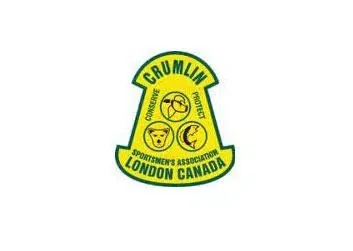 Local gun owners are welcoming a new bill that will make their lives easier as registered gun owners. Bill C-42, otherwise known as the "Common Sense Firearms Act" aims to reduce the amount of paperwork required by gun owners and combines certain articles like licenses and transport permits into one form.
The bill also outlines plans to increase punishments for violent crimes including domestic offenses. President for the Crumlin Club in London John Fitzgerald says that he fully supports this bill. "I think any average gun owner that shoots would not have any issue with this at all."
While some think that Bill C-42 will make things safer, others believe that it will only endanger Canadians.
Members of the opposition have called the bill a "naked political move" to help boost Conservative votes in the upcoming election. Other Gun control groups across Canada are also raising an issue with the bill and feel that more Canadians should be aware of the potential dangers.