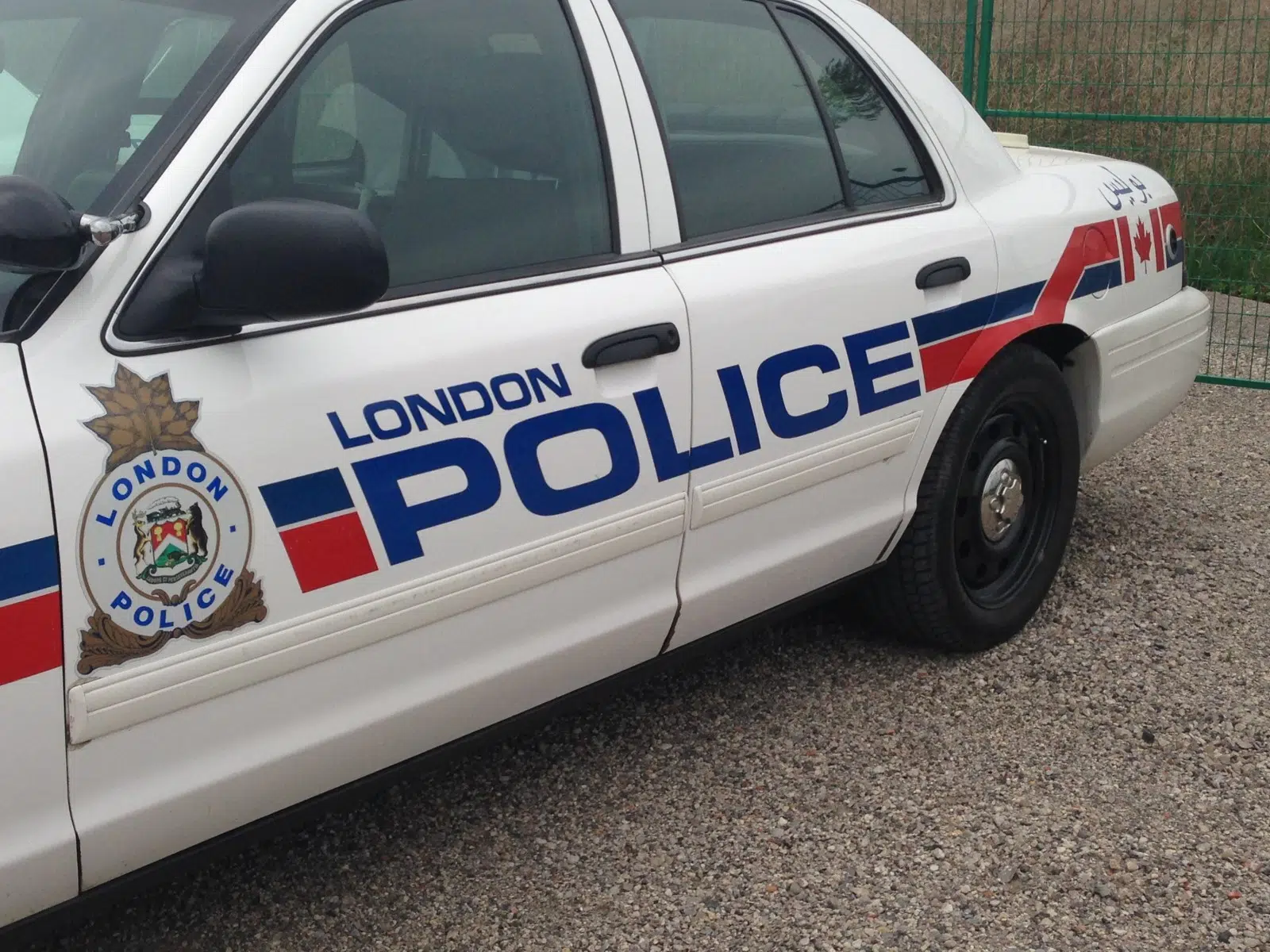 Six residents of London are facing charges after London Police seize $80,000 worth of drugs.
On Thursday, London Police and the RCMP executed search warrants with one at a Proudfoot Lane residence and a second at a Cambridge Street residence in London.
Police seized a number of items:
469 g crystal meth – $46,900
338 g cocaine – $33,800
4 g heroin – $1,400
2 g marihuana – $20
$6000 Canadian currency
2006 Dodge Charger
2007 Yamaha motorcycle
A total of 22 Controlled Drugs and Substances Act charges have been laid against the following London residents:
31-year-old Adam Peltier
27-year-old Kirk Jesso
23-year-old Shawnique McKenzie
21 year-old Rudolph Deuchler-Rosenmier
22-year-old Alyssa Ferraro
37-year-old Kevin Lancaster
Peltier, Jesso and McKenzie remain in custody and are to appear in court Friday, May 15.
Deuchler-Rosenmier, Ferraro and Lancaster have been released with a court date of June 26, 2015.