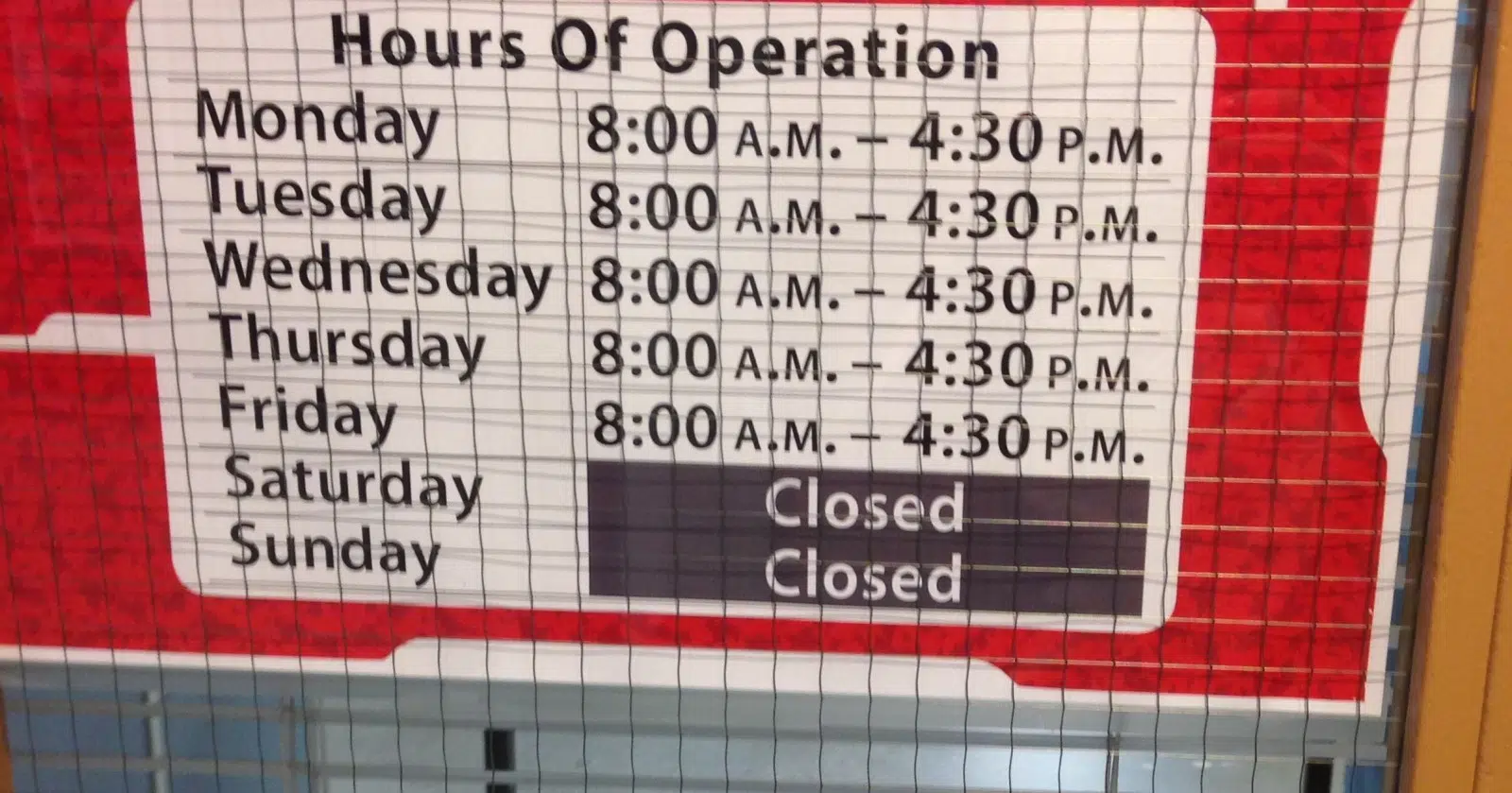 With the unofficial start to summer here. Many offices and businesses will be taking taking Victoria Day off.
Here is what's open this long weekend:
Eldon House
Boler Mountain
Most Restaurants
Provincial Parks (Check availability on their website)
Fanshawe Conservation Area
Here's is a look at what will be closed during on the holiday Monday:
Banks
Government Offices
Grocery stores
Malls
LCBO and Beer Store locations
London Transit will be running on a holiday schedule. You also check London Tourism for other attractions that will be taking place this weekend.
Emergency crews are reminding you to enjoy this long weekend and to be safe. Police also want to make note that they will be patrolling the roads and waterways with full force.