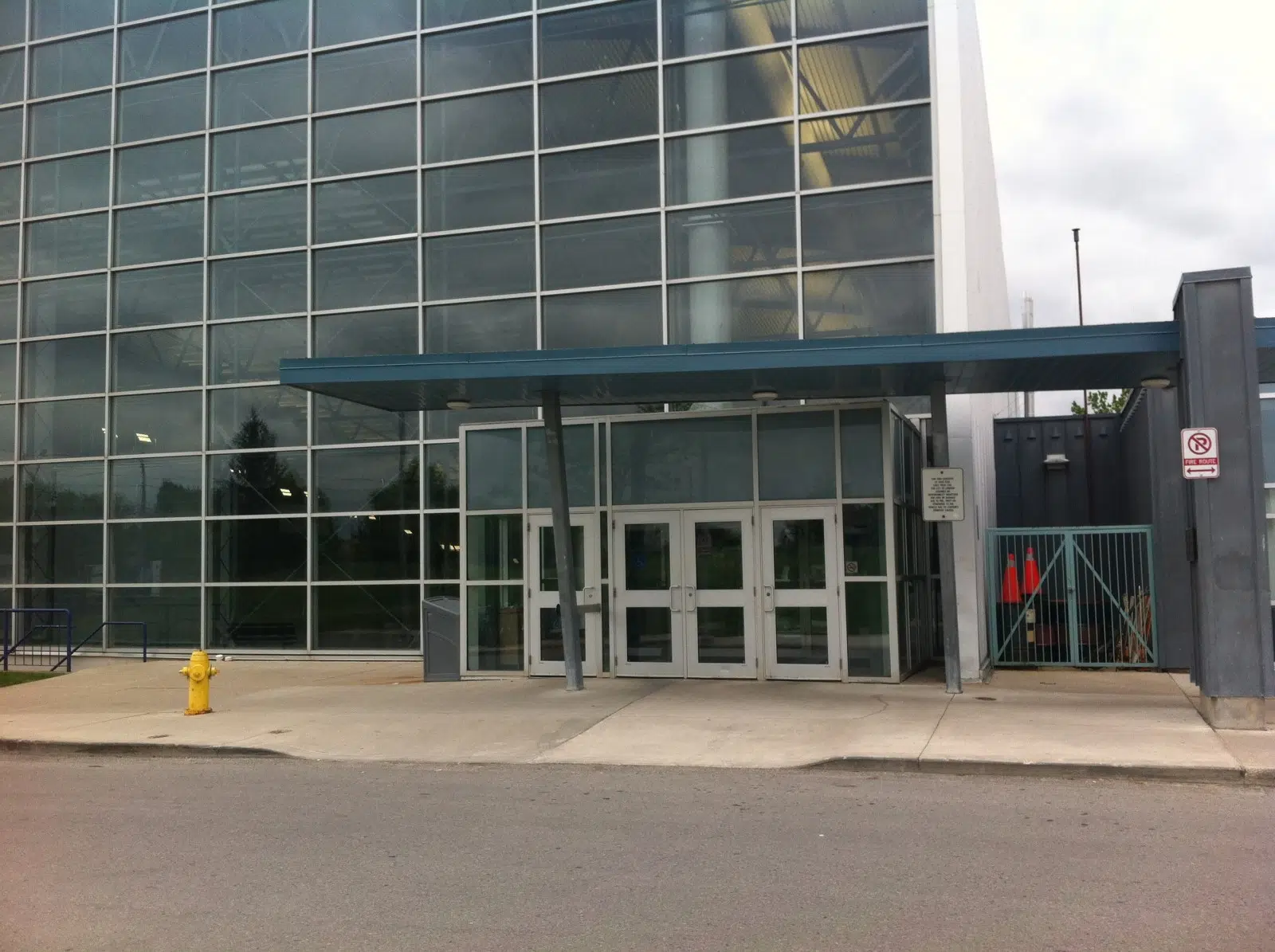 When entering the Canada Games Aquatic Center, there is information everywhere about pool safety. Their posters have guidelines for various topics, from hygiene to drowning prevention. For a second year in a row, London's Aquatic Services On Gaurd Program has dove into action.
The program, which had over 800 participants last year,  encourages backyard pool owners to always have a supervisor when others are swimming.
"Backyard pools are one of the places where preventable drowning deaths occur in Canada," says Aquatic Services supervisor Mike Szarka, "So we're really trying to focus in and make sure that we can minimize, if not, prevent all drowning deaths in the London region, in backyard pools."
The Life Saving Society member hasn't experienced drowning himself, but he's heard stories from people who have been affected, through networking, and through reading the newspaper and drowning reports. Szarka says that anyone who could talk about their experiences with drowning would say prevention is key.
"Your home is a safe space for you and your family," he explains,  "People forget that sometimes, a backyard pool, and same thing with the bathtub, you can do a small errand for 20 to 30 seconds, but that's more than enough time for a toddler, or a young child with minimal to no swimming skills whatsoever to slip under the surface and consequences can be quite deadly."
Along with supervision, he recommends swimming lessons, which are offered to anyone six months and over. Szarka says the Swim to Survive program for grade three students in Ontario teaches them the basics of swimming safety. "If they were expected to fall into water, they would be able to reach the side or the shore, or cap-sized boat, or something, or at least support themselves on the surface until someone can grab them."
You can visit the Aquatic Services website to get your On Guard card. Szarka also recommends visiting the Life Saving Society website for more information.