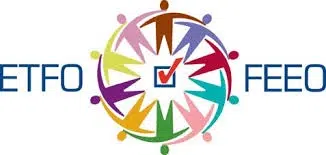 The Elementary Teachers Federation of Ontario says their job action is going well. The job action is phase one of the ETFO's plan and  prevents teachers from fulfilling administrative duties like filing report cards or administering the EQAO test. As of now, the Federation says they are in a "pretty effective position".
"The government has moved to postpone [The EQAO test] because of the Job action"  says Craig Smith, President of the Thames Valley ETFO "If you measure Impact by that, yes [its] had a great effect"
The job-action comes after the government and school boards proposed changes to increase class sizes and mediate how teachers use their class prep period.
During the first week, the teachers union walked away from the bargaining table with the government and the school board association. No negotiations have taken place since