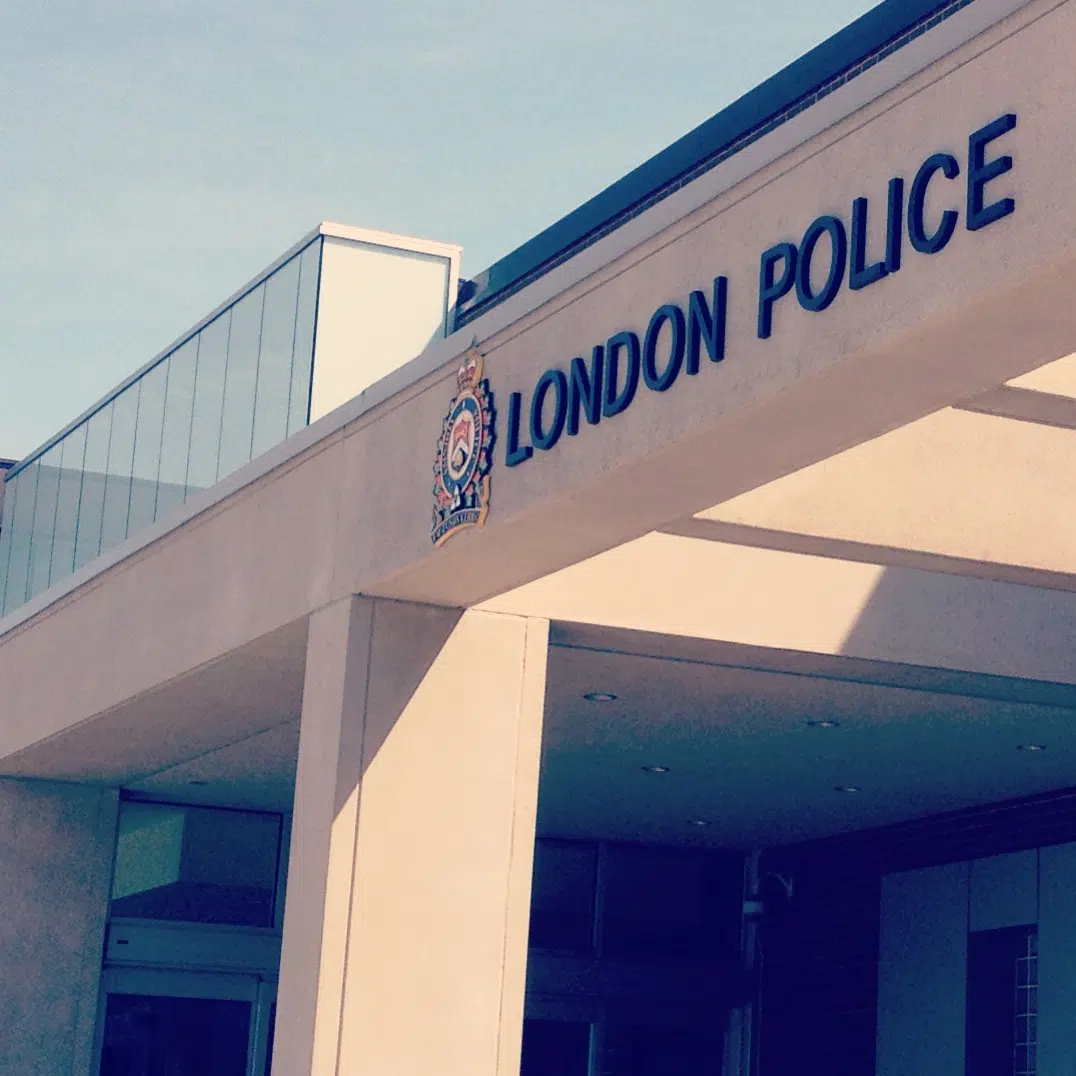 London Police have laid charges regarding the weapons investigation that happened on Saturday in the parking lot of White Oaks Mall.
Jeremy Allan, 33-years of age of London has been charged with the following Criminal Code of Canada offences:
Pointing a firearm, contrary to section 87(1)
Possession of a weapon dangerous to the public, contrary to section 88(1)
Resisting arrest, contrary to section 129(a)
Possession of schedule II substance
Police say a pellet gun was recovered at the scene.
Allan remains in custody and will be in court on Wednesday.