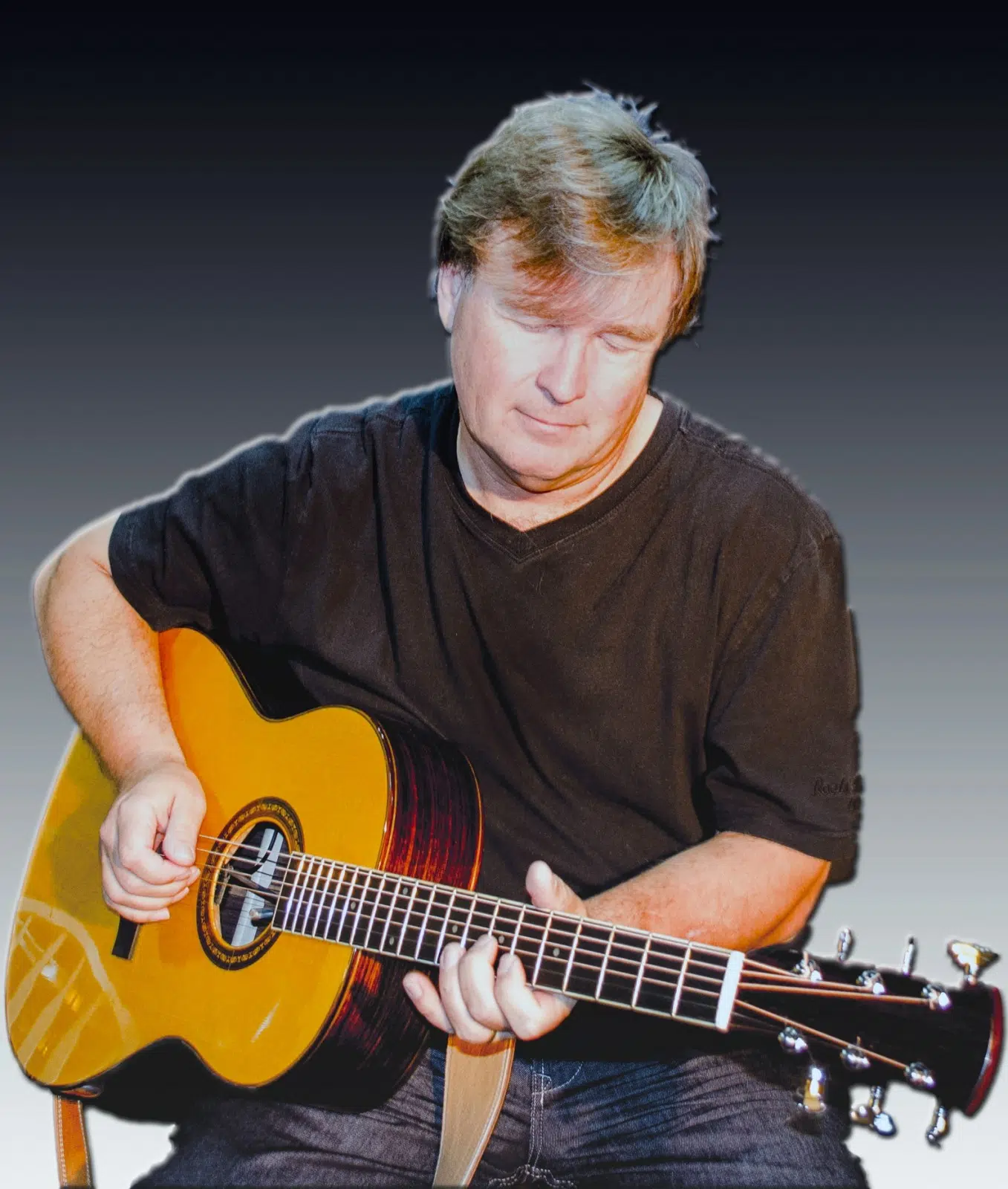 Summer is approaching, which means more beach trips and nights on the patio. Some musicians will perform at patios and restaurants, but with the risk of noise complaints.
Brad Oke, the owner of Smackwater Jack's Taphouse  in Grand Bend, has posted on Facebook about a noise complaint he received from a neighbour. He said the musician, Murray Snelgrove, was performing inside at the time, and expressed concern over the atmosphere of the town.
"It was just sort of ambient music to compliment dinner," Snelgrove says about the noise levels. He adds that noise complaints about patio music is not only an issue in London or nearby communities. He also saw it when lived in Sarasota, Florida. "I think there's a few narrow minded people that have a pre-conceived notion about what music is like, and they do not want to be disturbed," he says.
"I understand that your home is your castle, but I also understand you're part of the community, and no one got to be at any place in their life without help from their community, or help from other people, and they forget that."
He also lived in Grand Bend in a camper van after quitting his day job in 1994. Like Oke, he noticed a change in the vibrancy of the community. He's noticed more policing than there was in the past.
"I don't think anyone wants chaos, I don't think anyone wants riots in the streets or uncontrolled malicious behaviour. You don't want property destruction or want [to be] disturbing people, but you also want to have an environment, where people are allowed to let their hair down and have some fun."
Snelgrove says the Facebook post gathered a lot of attention, with lots of support for live music. "They want to listen to good music, and they need a place to do that."
He will return to Smackwater Jack's on Friday and Saturday evenings.
Poll
Should there be more music on patios?
Poll closed: May. 21, 2015 @ 5:00 PM