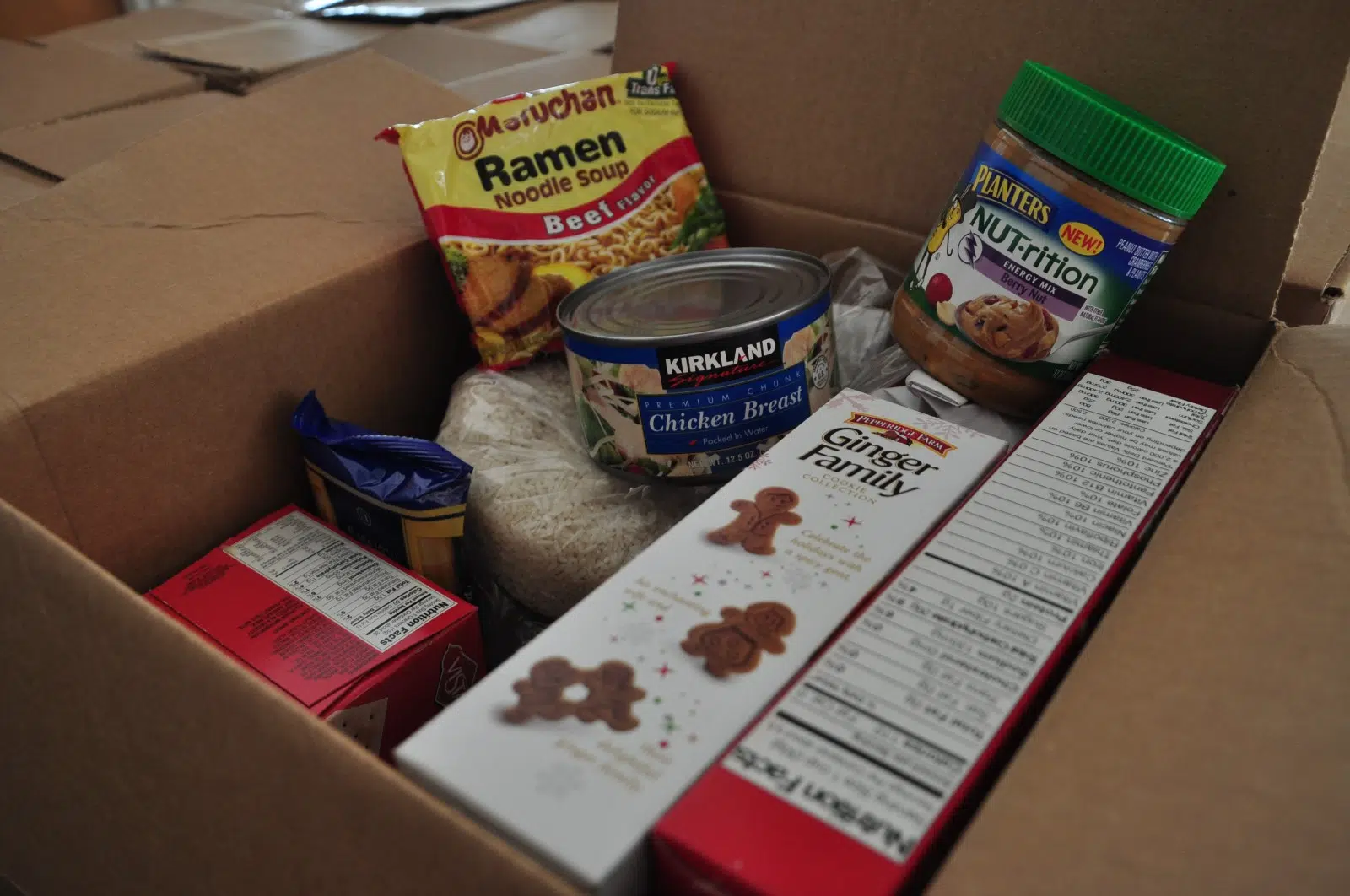 The London Food Bank is preparing for long-term changes.
The Poverty Research Centre was introduced a year ago to focus on the needs of the local community.
Co-Executive Director of the London Food Bank Jane Roy explains what the specific results showed.
"Is it possible to close the doors of the food bank? What [the researcher] found out is that the answer is no right now. But it is possible to set the conditions to close the doors of the food bank."
Roy believes more could be done for over 3600 unique families that reach out to the food bank every month.
"We give people a hamper to take home. That does not fix any problems… but it is the short term stop gap measure."
By teaming up with other groups, the London Food bank has incorporated successful programs to help dependent families save money.
"We looked at things like is there a way to set up more neighbourhood depots. Is there a way to put the food closer to individuals so that they could actually get other services as well? Is there a way to actually save folks money?"
The year old initiative has introduced a gift card model, research centre, and cooking and couponing classes.
Roy says that the long-term goal is to expose families to other recourses in order to avoid the Food Bank.
Over the past year and a half the number of families reaching out has gone down 5%.
Should the food bank close its doors?
Poll closed: May. 29, 2015 @ 12:00 AM