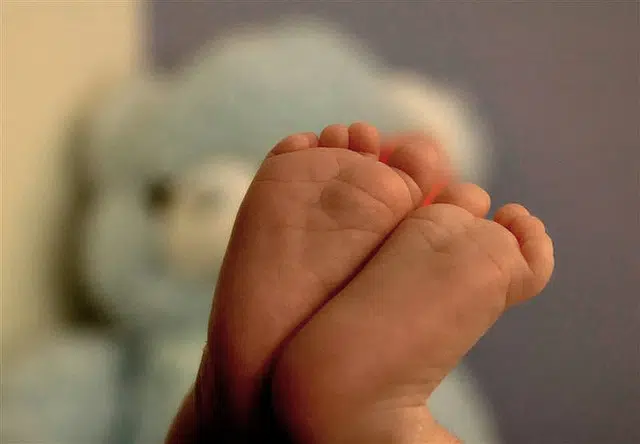 One in four pregnancies become miscarriages, with parents finding out that their baby has died every day. However, infant and pregnancy loss is not often discussed. "It's very sad because a lot of these individuals can take care or comfort from people who experience the same loss." PAIL Network Peer Support Group Facilitator Cori Duhasky says.
Nearly 11 years ago, Duhasky lost her first daughter, who was stillborn after nearly 42 weeks. She is open about her loss, but says not a lot of people know about it. "It's interesting how many women say 'You know what? The same thing happened to me. The same thing happened to my sister, my mother, my aunt, and then people are talking about it, and so in breaking the silence we can come together and share our experiences, and maybe find support in sharing our similar experiences."
After her loss, Duhasky joined the PAIL Network, known as PBSO at the time.  The organization also holds education workshops for doctors, nurses, bereavement counselors, and social service workers, so they know what to say to families who experience an infant or pregnancy loss. She explains that they learn to avoid saying the wrong thing, such as telling a mom that she's young and can always have another baby.
"While that might be true, they don't want another baby. They want the baby that they lost."
The PAIL Network also educates them on what to say to a child who lost his or her sibling. They received $178,900 over two years from the Ontario Trillium Foundation in 2014 for resources including books for libraries.
The Human Services Foundation Instructor runs PAIL Network Peer Support meetings every other Tuesday evening at Fanshawe College, Room R1042, from 7 p.m. to 8:15 p.m.
"A loss is devastating, but knowing that I might be able to, through my experience, help other people that have experienced the same thing, gives me a measure of comfort," Duhasky says.
Photo Courtesy of gabi menashe on Flickr