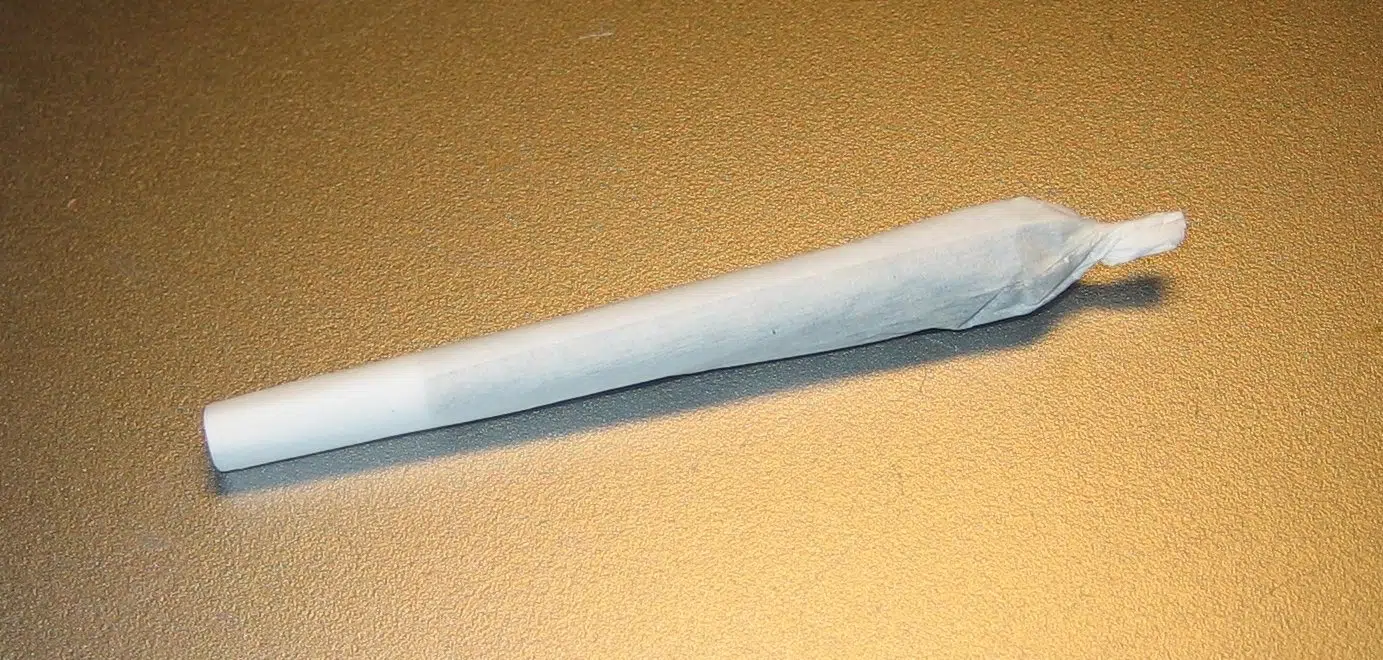 High schools in Woodstock could be getting a visit by the OPP.
Over their lunch break – four schools over the next four days will be seeing Woodstock Police and the Oxford County OPP confronting students who drive or own a vehicle.
Among the talks will be about the dangers and the consequences, as impaired driving will see the same punishments as someone who drives under the influence of alcohol.
OPP Police Constable Lisa Narancsik hopes this could be a chain effect, and get other cities interested in the idea.
"We're all about promoting awareness, then hopefully that will prevent someone doing that. Its kinda of being a little proactive and hopefully preventing something from happening."
According to MADD statistics, almost one third of teens don't see driving impaired as equal to driving drunk, while 25 percent of parents of teenagers see it the same way.
Narancsik adds that the last thing they want to do over the next few days is give out road side tests.
"We're hoping it's all about awareness and promoting awareness especially with graduations coming up, prom and the long weekend just passing." 
Impaired driving is a criminal offense and can be charged under the criminal code of Canada.