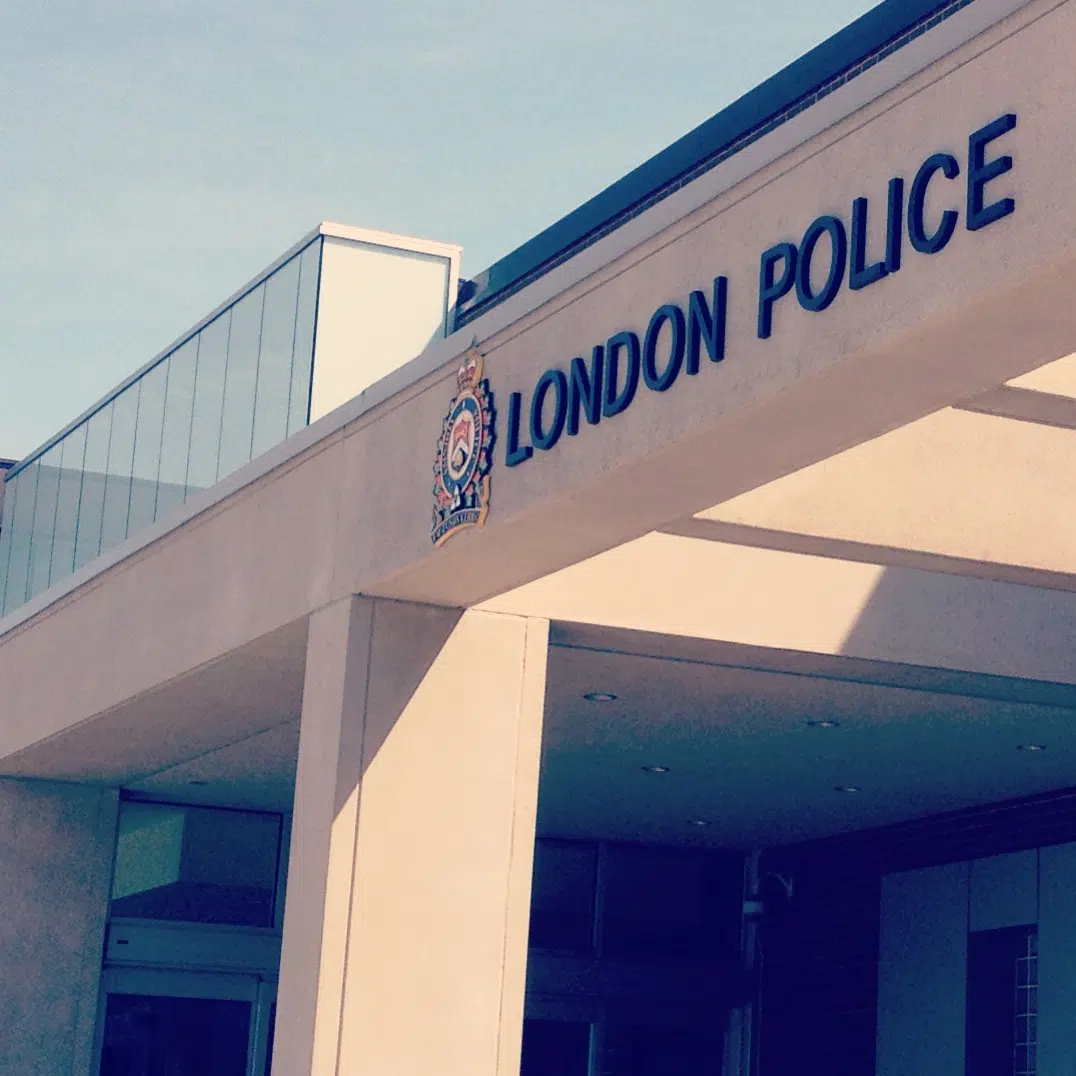 London Police are investigating a report of shots being fired in a townhouse complex on Boullee Street.
It happened around 4:10 Monday afternoon.
Police arrived on scene and located damage to a townhouse consistent with three gun shots being fired at the residence.
Police say there are no injuries as a result of this incident.  No weapon has been recovered.
Police are asking for anyone with information in relation to this incident to call London Police Service at (519) 661-5670 or Crime Stoppers.