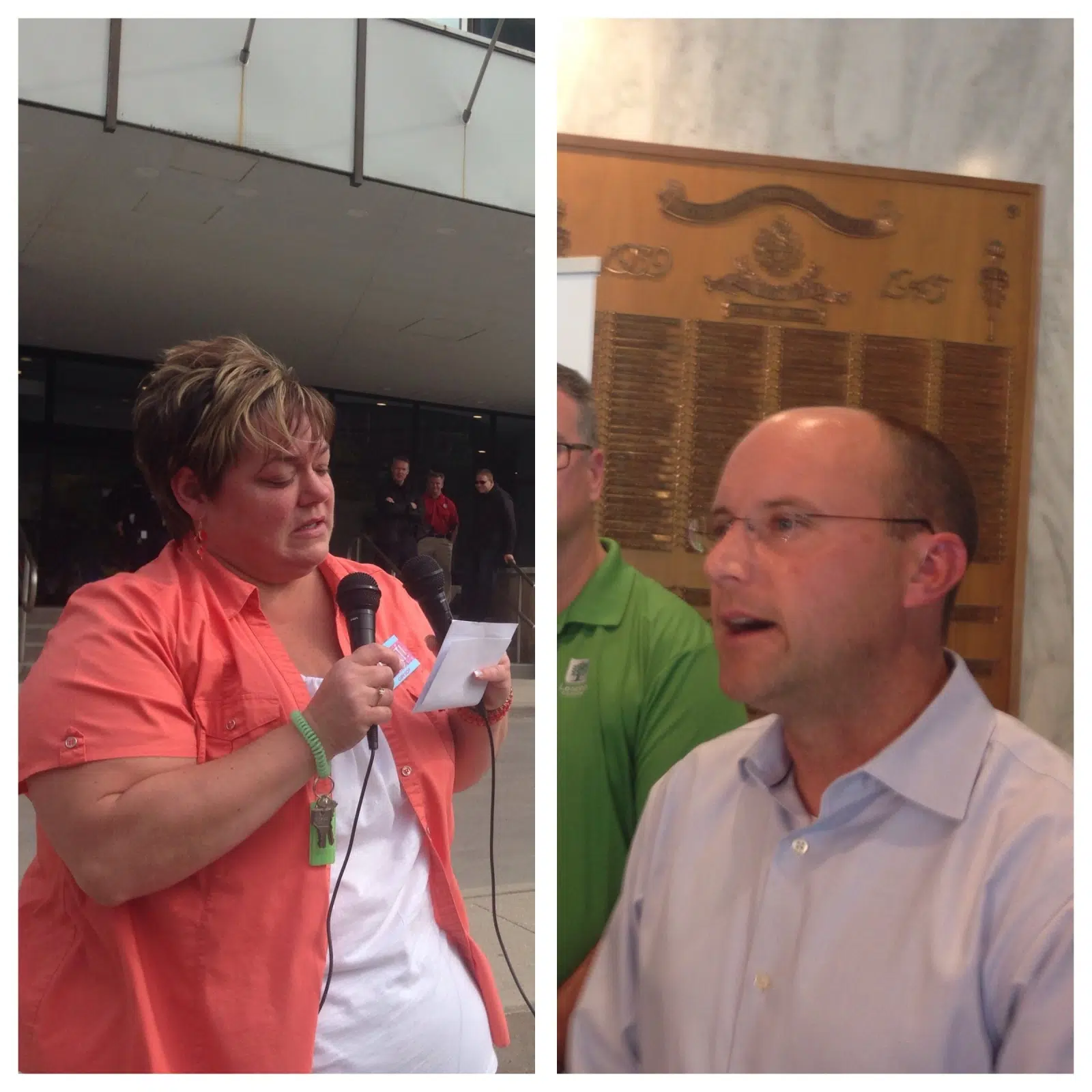 With the 750 CUPE Local 101 members continuing to strike, this includes co-op students at Fanshawe College.
The co-op students are considered to be in a work term. This means the City has them as full-time and are part of CUPE Local 101.
Senior Manager of Employment and Student Entrepreneurial Services at Fanshawe College, Darlene O'Neill, says no panic alarms are being sounded by Fanshawe.
"Students have completed three weeks of a 10 week placement or 300 hours. We will be assessing the situation constantly."
O'Neill says there's still a long time until placement is completed.
"They have between April and September to get those 10 weeks or 300 hours. I think everything is going to work out fine for our students and I'm very positive.
She says the students will get the latest information as fast they can.
"I'm in contact with Human Resources at the City. I'm in the process of crafting a letter to send out to the students to let them know that they can come to us at the co-op office, they can go to the HR at the City or they can go to the managers at their placement."
O'Neill tells XFM News that employers around London have also expressed interest to take on students if the strike continues on too long.
She says the message should be out Friday. She wants to make sure that the students know that everything in their power is being done to ensure that they are successful.
As for the talks, no dates have been set to head back to the bargaining tables.
A list of the services that are impacted by the strike can be found on the City's website.