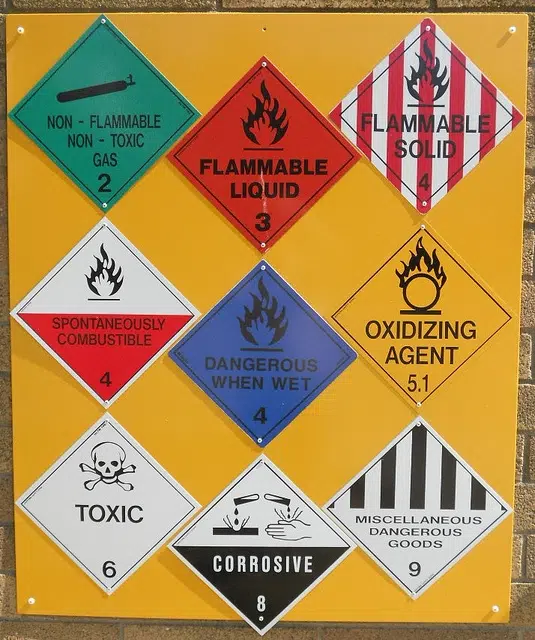 The province wants to make sure your worker rights are protected. Ontario has proposed changes to three different acts that affect employees. The Labour Statue Law and Amendment Act, 2015, would make changes to the Workplace Safety and Insurance Act, the Fire Prevention and Protection Act and the Public Sector Labour Relations Transition Act.
Increasing maximum corporate penalties to $100,000 to $500,000 for a Workplace Safety and Insurance Board conviction is one of the possible changes. Employers would also be banned from preventing their workers from reporting illnesses or injuries. Survivor benefits would also be evaluated to ensure families receive more support.
Those working in the broader public sector would also have reduced disruptions when changes towards bargaining units, after events like merging and restructuring. Firefighters would also receive more options for conflict resolution; Rather than addressing labour relation disputes to the Ontario Courts, they will present them to the Ontario Labour Relations Board.
The proposed legislation is part of a four part plan to create the largest public infrastructure investment in the province's history.
Photo courtesy of Michael Coglan on Flickr