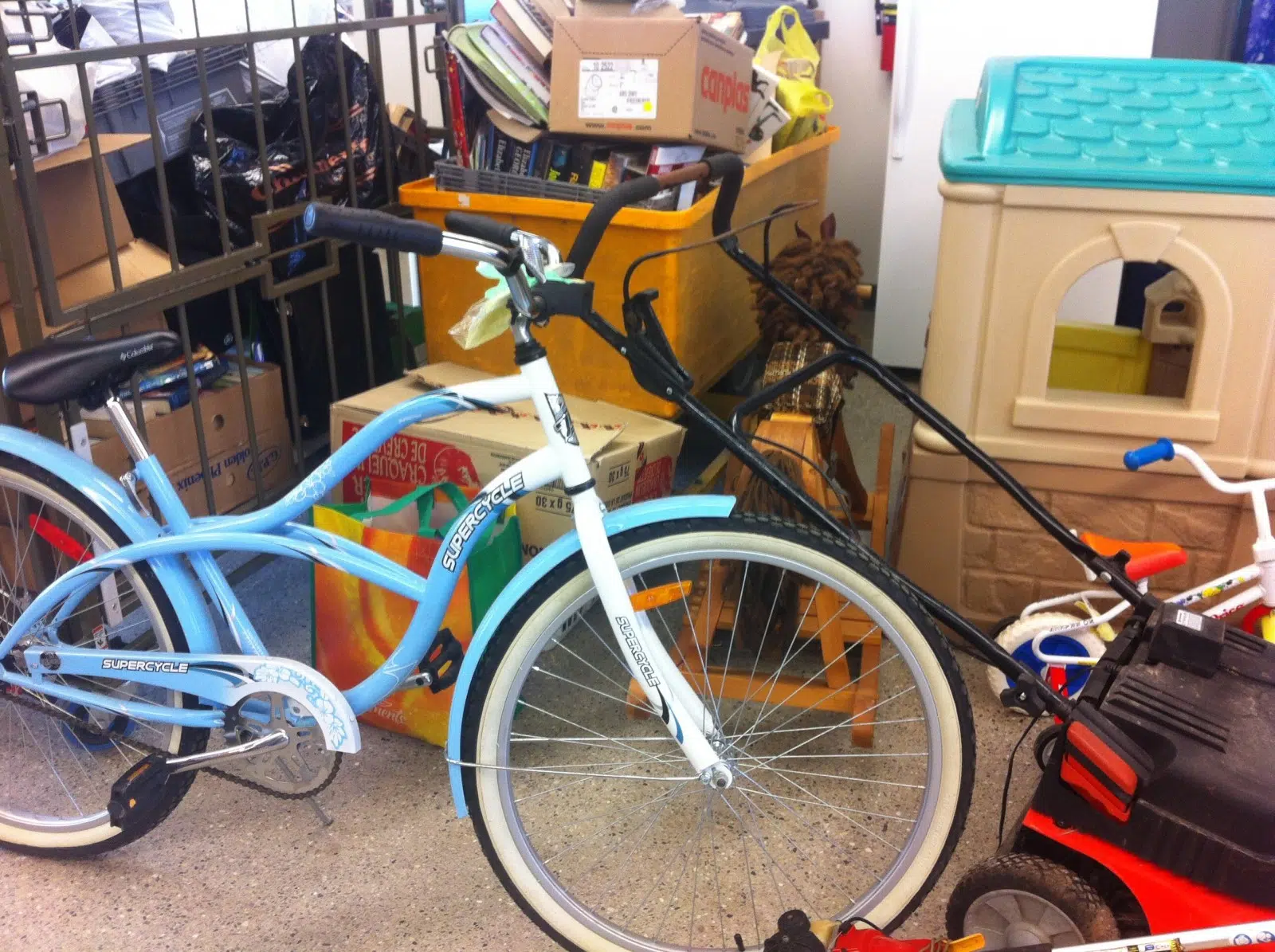 When you're planning beach days, picnics, and more fun in the sun, you're probably not thinking about Christmas. Those who work at Canada Post in London, however, are already thinking about the holiday season. They are raising money for Posties for Presents, where they buy presents for children in need.
"I think all of us across Canada realize that regardless of what neighbourhood you're in, or what city you're in, that there is a need where people just don't have enough to pay for extras like that," said Canada Post Mail Carrier Brandon Brockman. An English teacher in Japan and in Vancouver, he adds that he knew there was always a need to help families out.
Brockman explains that December is the busiest month for Canada Post workers, especially when delivering parcels. "If we start early, and if it's sort of a year round thing, then it kind of keeps us on the radar, but at the same time, it's not happening all at once."
Last year, they raised $4,000 and were able to provide gifts for 93 children from ten different schools. Canada Post works recieves information from the schools, listing the child's age, gender, their interests, and things they do not like. Since the mail carriers want the presents to be sent from Santa Claus, they don't get to see  how the children react to their presents. However, they like using their busiest time of year to help out the community.
"There really is no better feeling [than] when you show up at school with a bunch of gifts, and you're handing them over to the principal and the families are coming over to pick those up."
Posties for Presents will be having a charity garage sale on May 30th, from 8 a.m. to 2 p.m. at the Canada Post Office building.