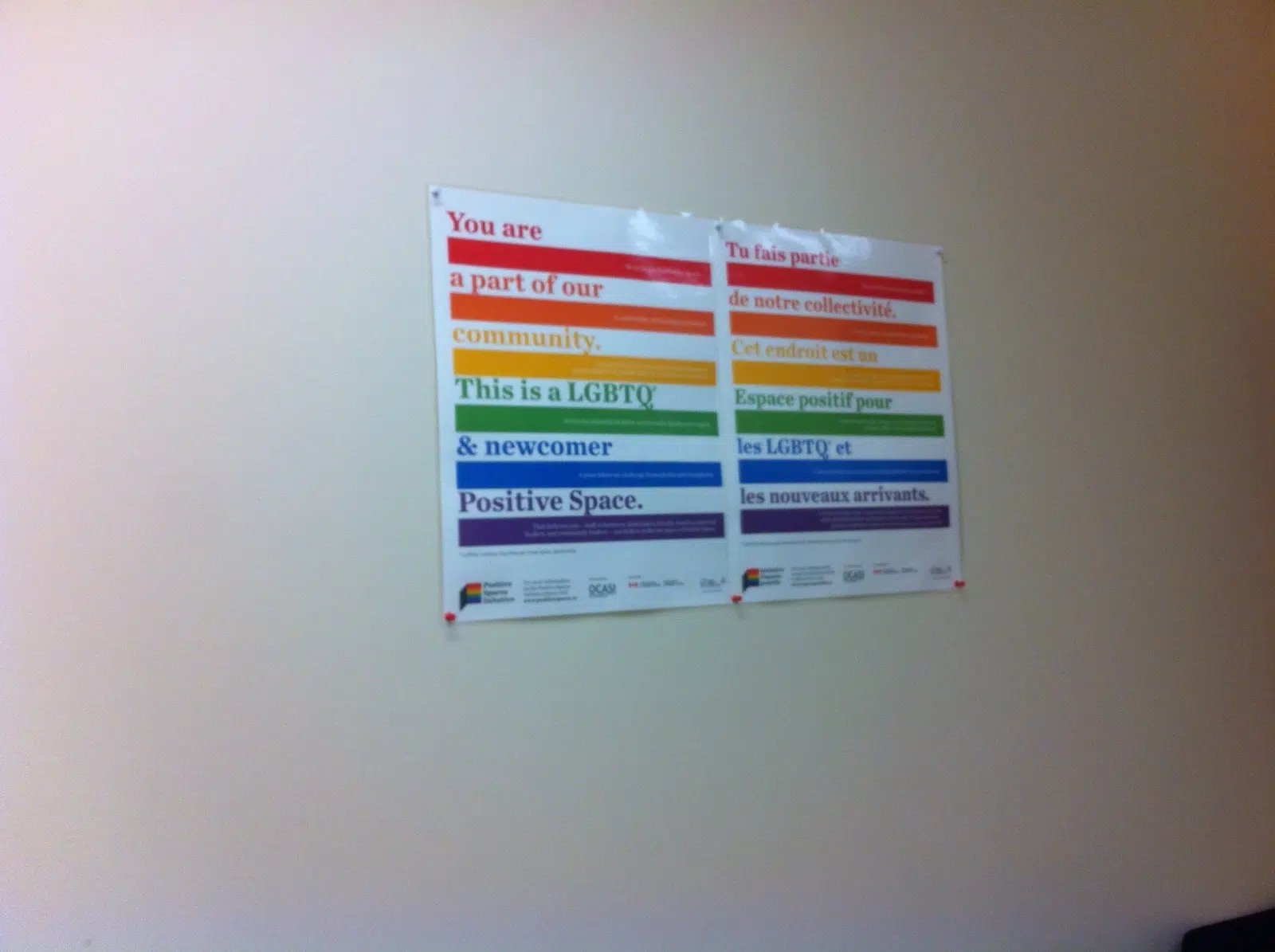 Transphobia and discrimination affects nearly all members of transgender communities across Ontario, according to the Trans PULSE Project. They also found that nearly three quarters of them have seriously considered suicide.
"There needs to be an entire cultural shift in order to change that reality," says Zach Templeman, a London InterCommunity Health Centre worker for transgender communities, "inclusive and equitable services have to be provided across the board to trans people." When it comes to facing discrimination, "it
Templeman will be running Gender Journeys, an eight week workshop series for 18+ people who are either considering transitioning, or are in the early stages of it. He hopes the series will provide a safe space for transgender people.
"Early in transition, or thinking about transition, can be a time that is overwhelming for people. It can be either overwhelming internally, and figuring out your gender identity, or it can be externally overwhelming in terms of other people not understanding or feeling confused, maybe wanting to be supportive but not sure how, so being able to communicate your needs and get those met is really important."
He adds that finding resources in your community, along with accurate information is key. Working as a health worker in transgender communities for about three months, Templeman explains his job is pretty new. Along with Gender Journeys, he has one on one meetings with people of the transgender communities and looks at studies to find out what they need.
"I feel honoured to be a part of creating creating change, and creating more inclusive services for folks, and I hope this can be the cusp of the wave that will make a larger change for trans people."
Starting July 8th, Gender Journeys will talk about how transitioning can affect you physically, mentally, and socially. They will also bring in doctors to talk about using horomones, and families who will speak about challenges they faced during the early stages of transitioning. The workshops will also have discussions on what it means to be in the community.