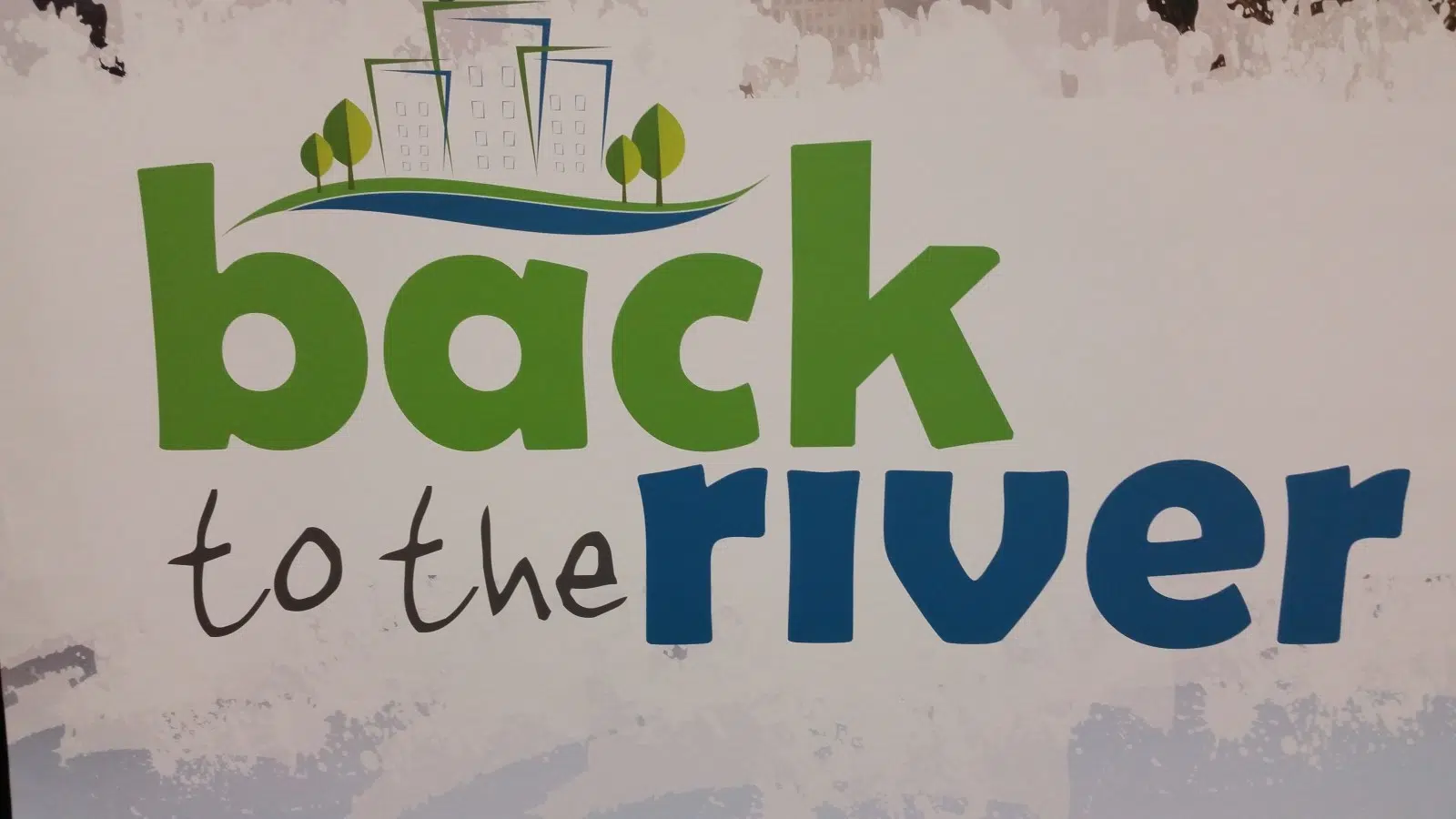 The community got their chance to put their opinion on the new "Back to the River" project.
Around 30 Londoners arrived at the Central Library to discuss the future of what the forks of the Thames should look like.
Now one winner will get $200,000 to see their design come to life. Their will be a jury to decide the design after finalists are chosen from all the entries. Designs coming from across the world from places like Belgium and Australia. The goal of the community involvement is to allow these designers from outside the city, a local view of what Londoners would like to see and to paint a broad picture of the forks.
Now simple questions were asked with many different answers. One question getting a lot of focus was what would you like to see added or changed.
"I would like to see more community use things like a amphitheater maybe along the river. Things like open park land for more walking and biking."
"I think it needs to be spruced up a little bit and maybe promote it a little more."
"I like the idea of more walking only bridges over the river and keep most of the areas natural."
Apart from things being added and chnaged there were people who loved the forks the way it is. Some see it as the center piece of London and it would be really hard to find someone who dislikes the river or the idea of at least cleaning it up.
"I love the Thames and I think London should acknowledge the great gift we have."
"I'm mostly concerned about making sure it done the best way possible for the future because what ever decision is made we're going to have it for a long time."
"I think the forks of the Thames is really important cultural landmark for the city and its under utilized." 
Ward 6 Councillor Phil Squire has voiced his concerns over the whole idea. While liking the idea of a competition he is still concerned about giving money to a design most might not even like.
"Why don't we see the 5 or 4 approved bids and decide if we want to go ahead and maybe save that money, staff doesn't seem to agree and they will come back and try to convince me."
He added that convincing him could be a tough task.
Now for anyone who still wants to give their opinion well your in luck as four more meetings are set up. The next being June 9th at the Central library.