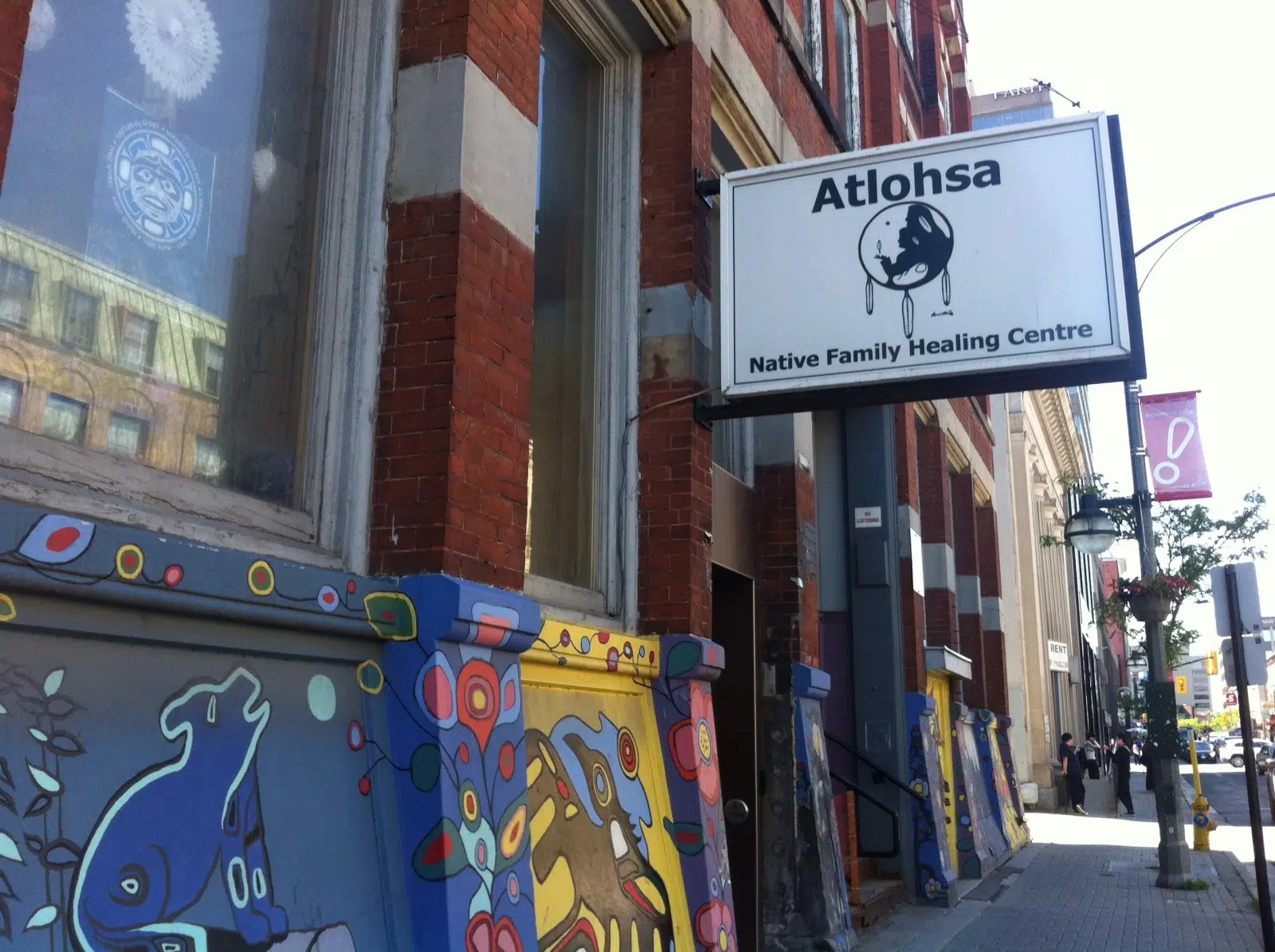 The final report from the Truth and Reconciliation Commission, which revealed that thousands of children died in residential schools, shocked many Canadians. The Director of Operations at Atlohsa Native Family Healing Services, Elayne Issacs, however, says the numbers of missing and killed children are far greater than what is being reported.
"But more importantly, it's to realize that Canadians need to come to terms with the residential school as being cultural genocide," she says, "those are the true words that justice Murray Sinclair, one of the Co missioners, stated very clearly and that is the truth that we knew all along." Issacs is also hoping that Canadians become really concerned with the information, rather than leave it aside. "We want to ensure that as we move forward that our next generations of our children and youth will have that sense of healing within themselves and we can move forward as a collective to make the best Canada possible."
Atlohsa Native Family Healing Services helps people move forward from situations such as domestic abuse. Issacs has worked with First Nations families for more than 25 years, and says there is still a lot of work to be done, with more support is needed for healing agencies. "I really feel the government needs to act, and that's what the commissioners and all of the survivors of the residential schools are saying, and now that these words have been spoken, now that these reports are completing, what are we going to act and to move forward? And what type of supports will be there?" she says.
"We as First Nations people know that it's about ceremonies, it's about ensuring our ways thrive and survive, and our languages are passed down to our children, that our ceremonies remain intact. That we honour the strength of our original ways, and in order to do that, it will take a lot of rebuilding and a lot of rebuilding nations and communities, and support."