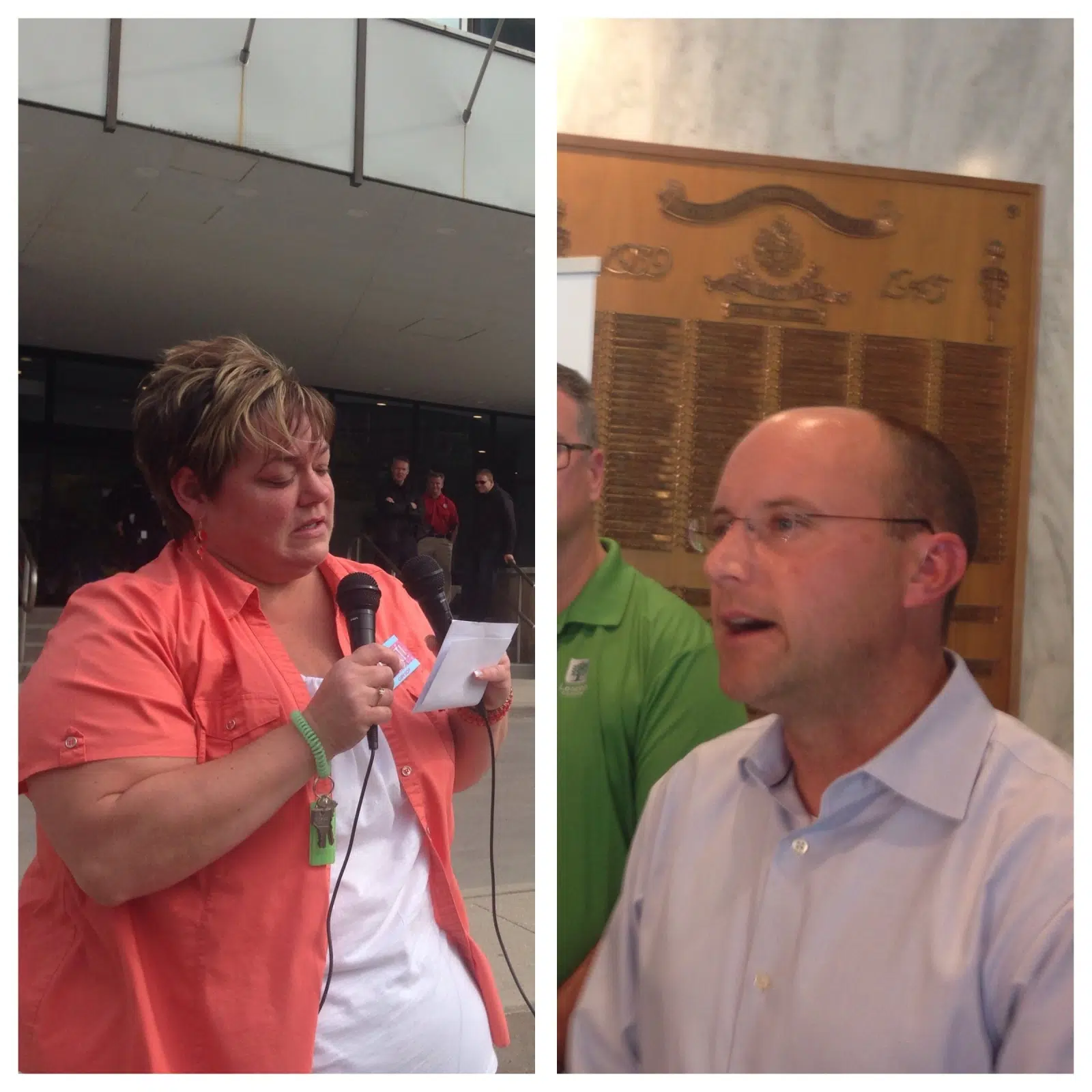 CUPE Local 101 and the City are heading back to the bargaining table.
Both sides will be meeting with a Mediator Friday to see if they can get a deal done.
The 750 inside city workers, which are responsible for duties like bylaw enforcement and construction licensing, have been off the job for two weeks.
CUPE Local 101′s President, Shelley Navarroli wants this strike to be over as soon as possible.
"We're going to take the strike one day at a time. This strike could end today. We could be back to work tomorrow."
Flashback:
One major sticking point in the process, is changing some of the language in the agreement like working weekends.
Although, Navarroli believes it's doesn't need to be touched.
"If it ain't broke, don't fix it. The City hasn't been able to demonstrate verbally or on paper where the need is."
The City believes they have a fair deal on the table which includes wage and benefit increases.
Mayor Matt Brown noted in the early stages of the strike that he was disappointed it came to this. He says that this process takes time to make it successful.
Both sides say they're looking forward to returning to the bargaining table.
Here's a list of what services are impacted by the strike.