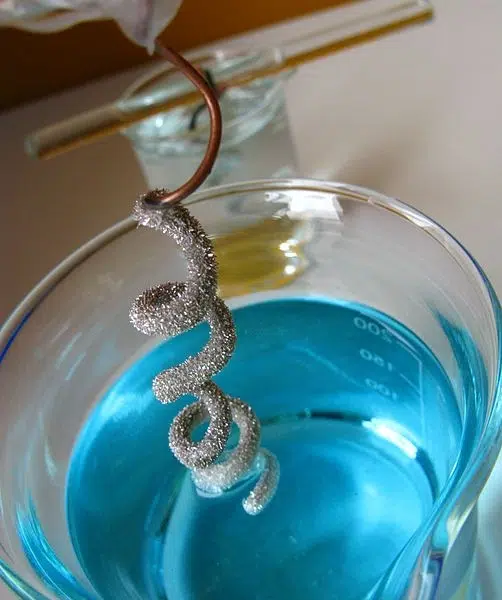 President and Founder of Lets Talk Science, Bonnie Schmidt, says that more than 70% of jobs emerging within the next 20 years require a STEM (Science, Technology, Engineering and Math) background. However, she says the skills learned can be applied to any job, including journalism, so she recommends studying science past the Ontario Secondary School Diploma requirements.
"Keeping your science credits going throughout high school and into post-secondary will help build skills," she says, "Not even just the knowledge that you need, but critical thinking, problem solving, it also helps with communication, so the stereotype that people with a science background don't communicate well is wrong."Schmidt feels frustrated when she hears otherwise.
"There's a lot of myth-busting that we have to do; people with a science background don't work in isolation, they work in teams. They can build many skills around collaboration and communication when given the chance to do hands-on, team based activities that really explore what's going on in the world around us."
Schmidt suggests to apply science to major global issues, such as climate change, sustainable energy, and accessibility to food and water, in order to get students more interested in science. She also recommends teaching the subject with a hands-on approach by including experiments, some of which can be found on the Lets Talk Science website.
She recognizes that some students may lose interest in science if they struggle with the subject. "I think it's also unfortunately culturally acceptable to say that you find math hard or you find science hard and then disengage as quickly as possible, rather than seeking help."
She says science can be found anywhere,  from buying groceries, to gardening, and everything in between. "Science and tech is all around us and we need to have more people engaged with it and to realize that it's not intimidating, it's part of who we are as human beings."
Photo courtesy of Wikimedia Commons