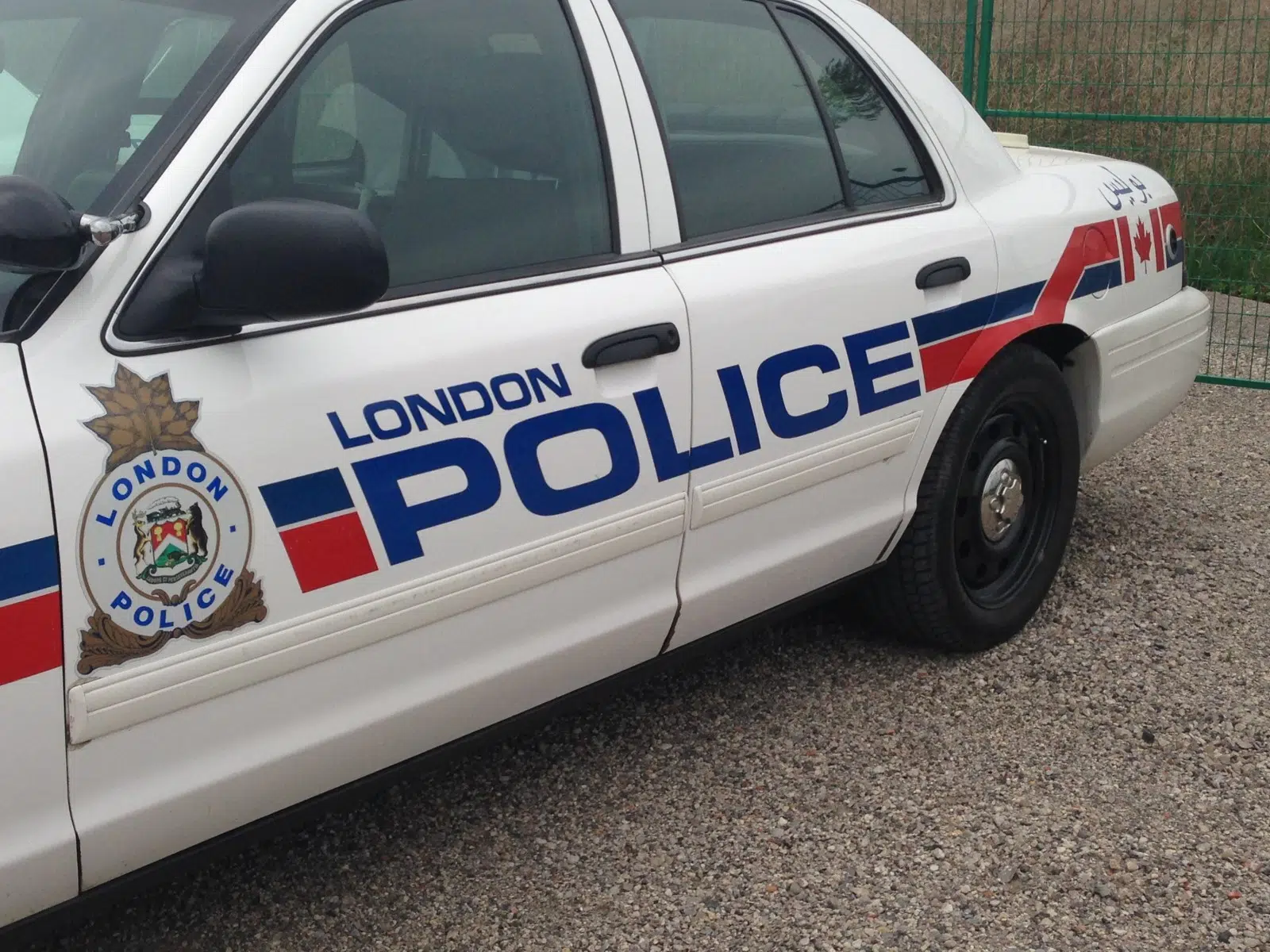 London Police say as many as nine people could be involved with the stabbing early Tuesday morning on Riverside Drive.
Just after midnight, emergency crews were called to 117 Riverside Drive in relation to a serious assault.
A 29-year-old male from London was located at the address with multiple stab wounds.  He was transported to hospital where he remains in critical condition.
After conducting interviews and some preliminary investigation at the scene, police say it appears as though as many as nine individuals were involved in the assault, although only two suspect descriptions are available at this time.
One of the suspects is described as a heavy-set male, about 5'6" (168 cm) tall; wearing shorts, and is possibly of Hispanic origin.
Another is described as a black male with a thin goatee, about 30-35 years old, wearing a dark hooded sweatshirt and pants.
The individuals involved in the assault were last seen heading west from 117 Riverside Drive on foot.
Police say the relationship between the suspects and the victim are still under investigation, however, the incident is not believed to have been a random attack.
Investigators are asking that anyone in the area of Riverside Drive near Wharncliffe Road North report any suspicious activity they may have witnessed around the time of the incident, bearing in mind the information that a large group of individuals is involved and that the assault took place outside that address.
Anyone with information is asked to contact the London Police Service at 519-661-5670 or CrimeStoppers at 1-888-222-TIPS (8477).