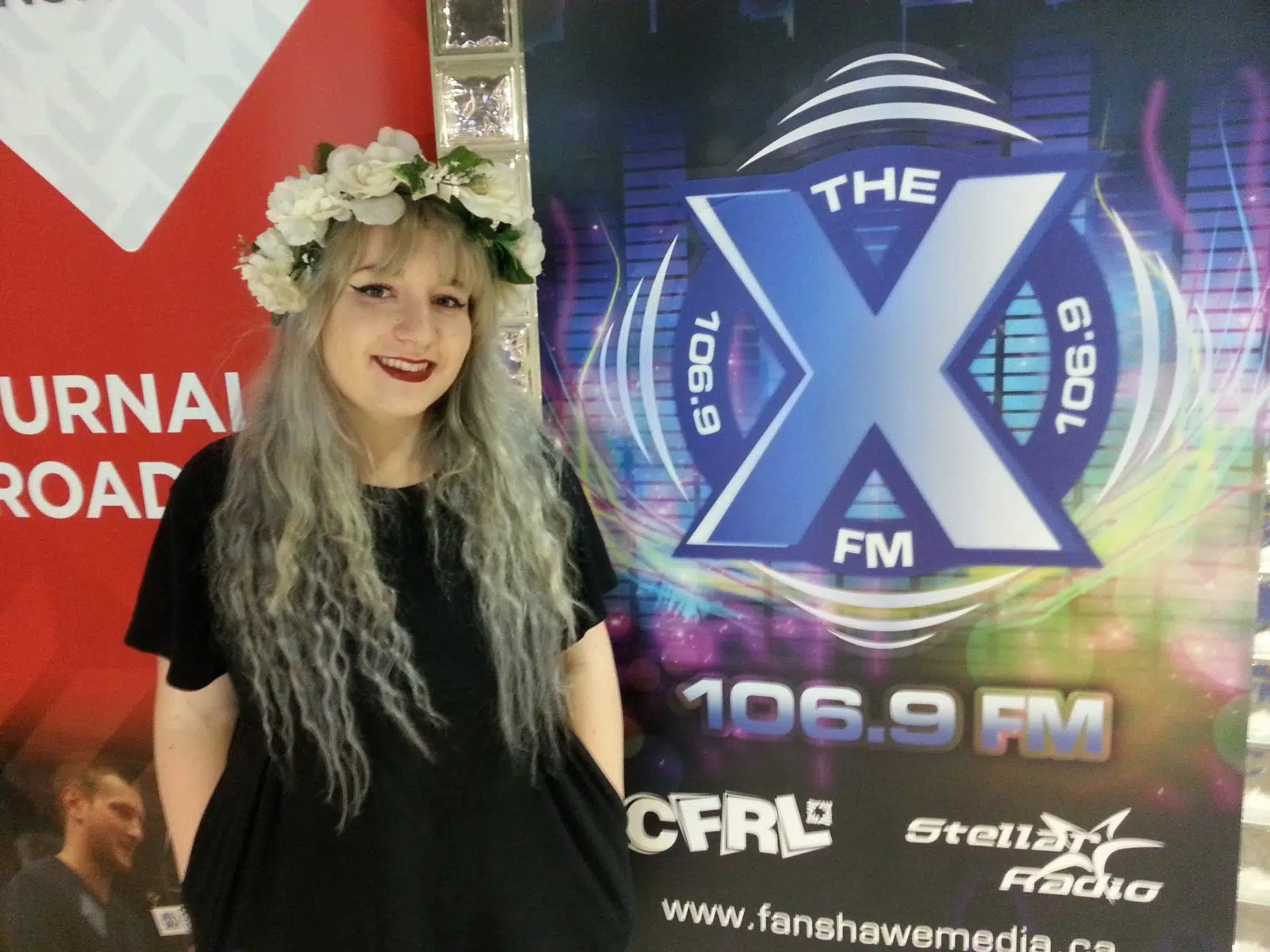 The winner of the inaugural Songwriters Hall of Fame competition is Fanshawe's own JoJo Worthington.
The singer and songwriter born in Hamilton, spent most of her youth in the Kitchener/Waterloo area before moving on to London to attend Fanshawe's Music Industry Arts program.
JoJo has won a variety national singing and songwriting competitions but for her, there's something particularly special about this honour.
"I was pretty shocked, I didn't expect that at all," Worthington said of the award.
"I got a call that I'd won this award and I didn't remember signing myself up for entering the competition."
JoJo said it was upon researching the award, that she continued to grow with excitement.
"I was reading how Frank Sinatra used to be on the jury for it so that just got me so stoked when I first heard."
Although Jojo's instrument of choice is the diminutive ukulele, you won't confuse her sound with that of a stereotypical Hawaiian nature. JoJo considers herself to be very experimental with her music, mixing dark elements with folk to create a sound that is crisp with uniqueness.
And though her instrument is small, she plays it in a big way and it perfectly balances it with an angelic voice as a means to create the nature of her sound.
"My goal is to redefine the instrument, not as a 'happy' Hawaiian thing, but a more ethereal and harp like sound," Worthington adds.
It's the kind of originality and genuineness that mainstream pop and rock music has been sorely lacking for the last little while. Anyone that gives JoJo's album 'Seven' a listen will learn exactly what she means by that redefining of the instrument.
Being recipient of the inaugural Canadian songwriters hall of fame award is just the start of the shooting star that is Jojo Worthington.
Tune in to 106.9 the X on Sunday at 6:30am and again at 6:30pm for 'X in the city,' to hear the full interview we did with JoJo.
If you'd like to check out JoJo's music on her YouTube channel.
Here is the song that won JoJo the award, entitled 'Amadeus'.