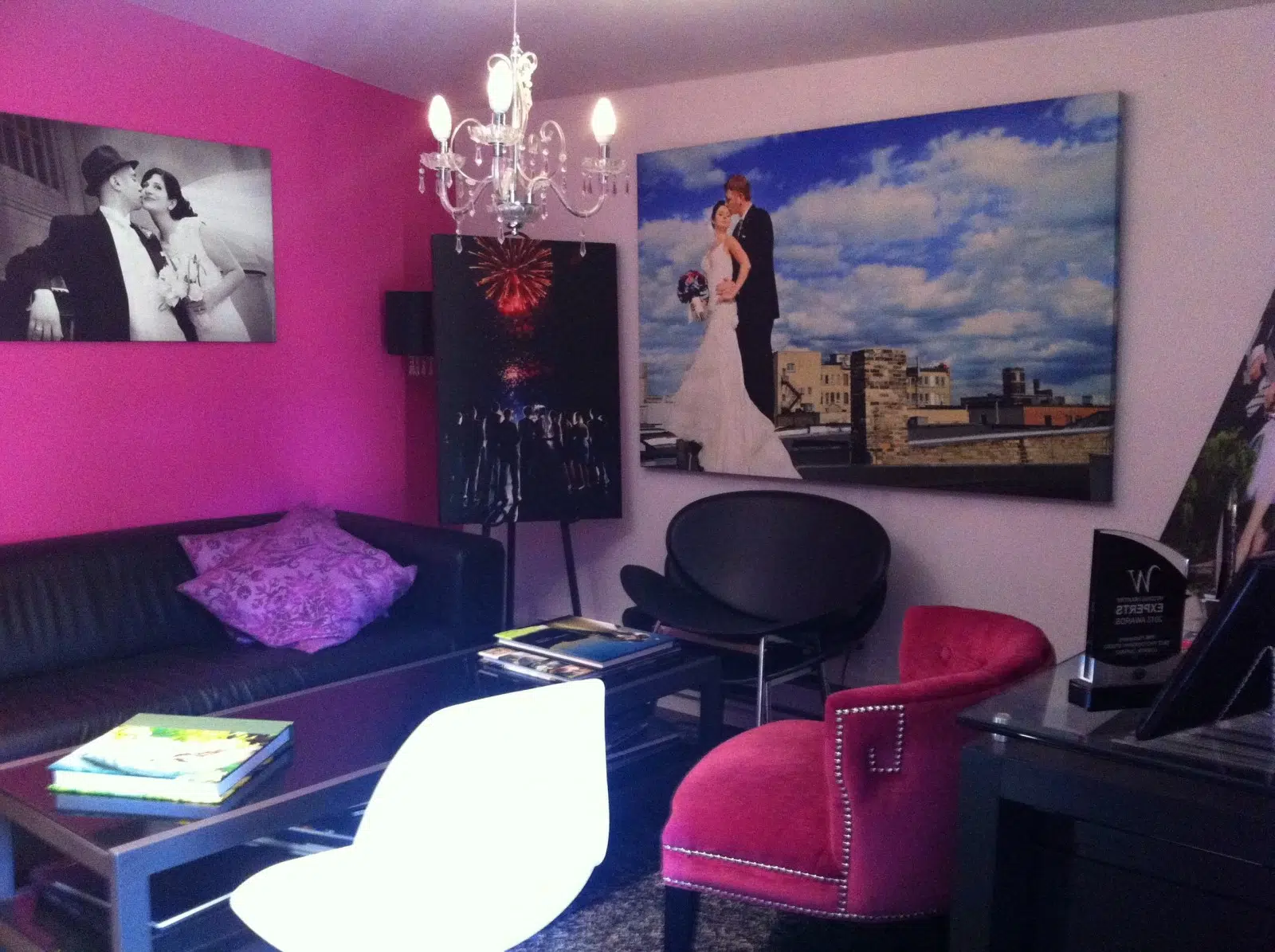 We used to go to a camera store to develop photographs and buy photo albums to store our memories. Now, we use our smartphones. HRM Photography Owner Heather MacEachern worked at Black's Photography for five years before starting her own business, and said it's unfortunate that they are closing.
Knowing that most people prefer to store and share their images digitally, the mother of young children believes it's important to print your photos and keep them in an album. "I always say to my clients, 'if your house was on fire, after you got your kids and your animals out, what's the first thing you'd go for?' and it would be pictures'" she explained, "Pictures tell the story of your life, they capture your memories, and I don't think people quite realize it until perhaps after they've lost them."
Fanshawe College Photography Program Coordinator Gilles Sweet-Boulay said the closing of Black's Photography is a reflection of the change in consumer demand.
"I think part of what generated the revenue was selling albums," he said, "You go to my mother's house, there are shelves full of photo albums. I have children of my own now, and it pains me to say that we don't have albums of photographs anymore." Instead, he will create photobooks of his family memories.
He added that since professional photographers rarely shop at Black's, they are not affected by the closing. Rather, it is the everyday consumer who would buy a point-and-shoot camera for their vacation photos.
"Some people, before they go on a trip, they will think 'I'm going to buy a camera, we should buy a good camera before we go on a trip so we can capture the memories,'" he said, "A lot of people are just happy with the photography that they are able to produce, or the image they can capture with their cell phone."
However, he said there will always be a demand for professional photographers, especially for weddings. "Technology can be what it is, at the end of the day, you still got to have a pretty smart person on the other side of that camera with a good eye, good sense of composition. There's lots that goes into being a professional photographer."
59 stores across the country will shut down, affecting nearly 500 employees.