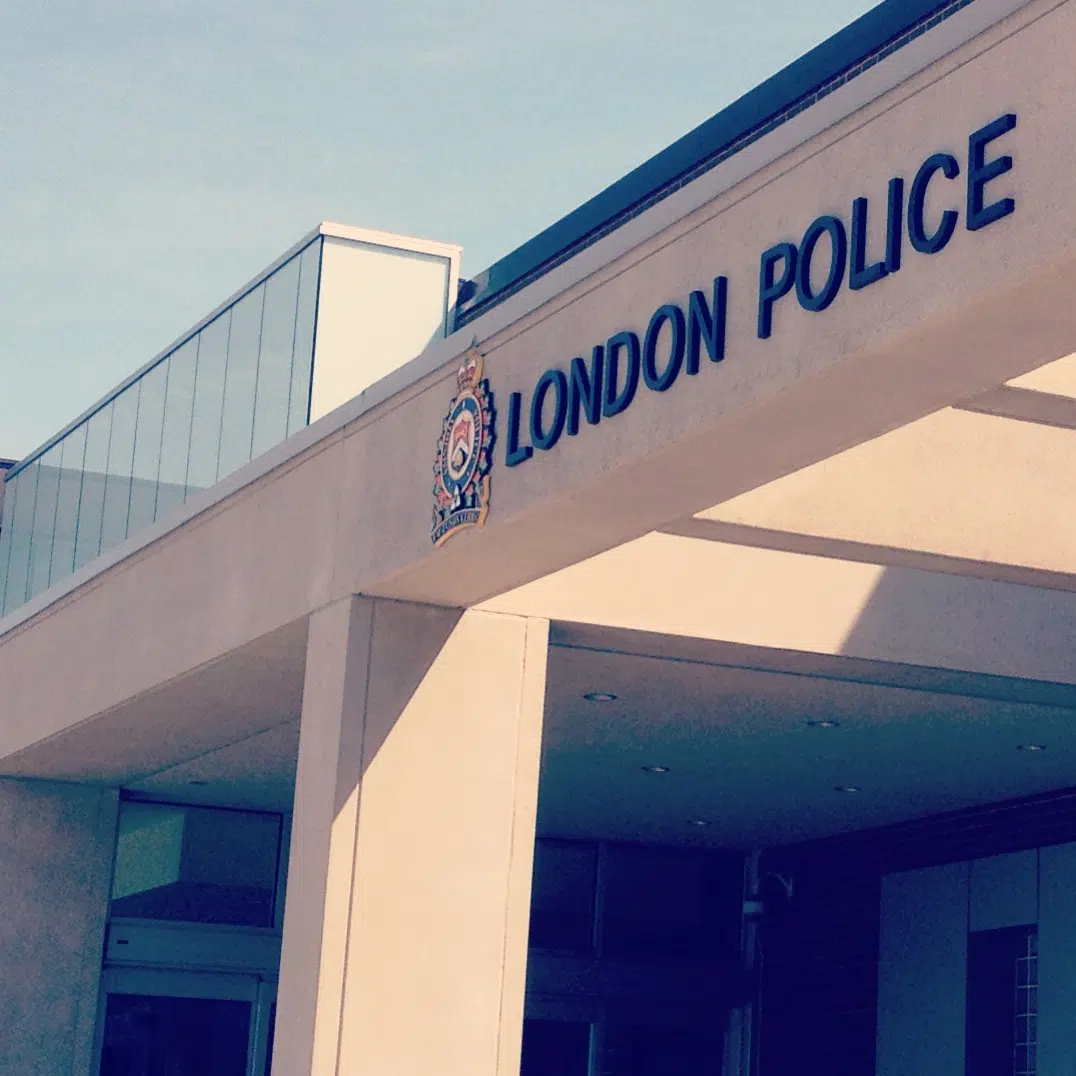 London Police are bringing in new mental health initiatives to provide more resources for officers.
Inspector Kelly O'Callaghan says they want the new initiatives to encourage officers to talk about any problems that they may have and not feel they need to bottle things up.
"So that "Mental Health" isn't deemed as a negative term and that it's a normal process for a lot of people. We need to recognize it and get the help that they need. We brought it out in the open so the stigma won't be attached to it."
In 2013, the Ontario Ombudsman released a publication "In the Line of Duty"  that criticized resources available for officers, their families and retirees in the area of mental health.
Inspector O'Callaghan says a number of police agencies got together to discuss the report and talk about what could work best in the long run.
Two of the main initiatives being rolled out include a peer support program.
London Police have had a Critical Incident Stress Management Team for the last 10.5 years. She says they're in the process of selecting a separate support team that will be three members with a three day training session in the fall.
One of the other main initiatives that will be provided to all members including sworn in and civilian is "Road to Mental Readiness." Three members that have been trained in this will be conducting training with all members starting later this year.
Inspector O'Callaghan says the force holds a family night for new recruits as well and receive booklets. She says it gives a better understanding of what might happen.
"It gives an understanding of the hypervigilance police officers feel during a lot of their shifts. It also tells about the crash that follows when you go home. It's so they can understand the emotions and know that they're normal reactions."
She says it's important to ensure the family is in the loop as well.
"If your family is there and they understand what you're going through, that's going to be your main support. A lot of times, police officers like to talk family members, spouses about their day. If they have an understanding, it just makes their life a lot healthier."